We recently added a new episode to the podcast. In this episode, I explore 8 mistakes that are commonly made when reading the Scriptures. I've made all of them at one time in my life. Click to the links below to listen to it on iTunes, Podbean, or RSS.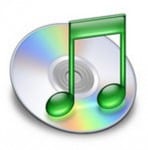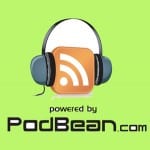 Click here to read the transcript of this episode.
Join over 25,000 other readers and receive free blog updates. If you subscribe by
Email
, you will receive my
Next Reformation Seminar
as a free gift. By subscribing, you also won't miss a post. If you are new to the blog, be sure to check out my
Top Posts of All Time
. I look forward to your input and comments. Be part of the conversation!