The 80th episode of my podcast has just been published.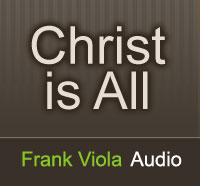 Episode Overview
This is my second session at the NCY Ministers Conference in January 2013 (other speakers were Jon Acuff, Scot McKnight, Larry Osborne).
How to read the Scriptures where Christ is revealed on every page.
How Jesus and the disciples interpreted the Old Testament compared to how countless Christians interpret it today.
How to preach in such a way that hearers begin to love the Lord without using guilt.
The message is a introduction to Jesus: A Theography.
Listen to the Episode
Subscribe to the Podcast
The Christ is ALL podcast includes Christ-exalting conference messages, interviews, first book chapters, and humorous sketches. The podcast ranked #1 in iTunes for "Christian Podcasts" in Canada and #13 in the USA. To date there have been over 34 million episode plays.
Subscribe below so that you don't miss an episode. You will also receive all previous episodes by subscribing.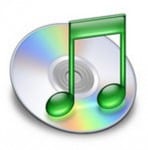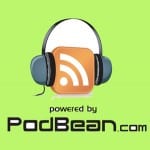 "God's Favorite Place on Earth changed my life. It's one of the best books I've ever read on ministry. My wife is reading it now and loving it. Thanks for writing it. I plan to read it again when she is finished."
~ Doug

If you find this post helpful, you are free to ADD A LINK to it on your blog or website. But don't copy and paste the post as this violates Google's guidelines.
Join over 30,000 other readers and receive free blog updates. If you subscribe by
Email
, you will receive my eBook
Rethinking the Will of God
(Revised) and my
Next Reformation Seminar
as a free gift. By subscribing, you also won't miss a post. If you want to start your own blog from scratch in less than 10 minutes,
click here
. And if you're looking for a hosting or domain-name service, I highly recommend
BlueHost
.