Hi Fun Seekers,
A very good Wednesday to you. A very good Wednesday, indeed.
Back in 2011, I put together my 100 Best Christian Books Ever Written list as well as my 100 Best Theological Books and Commentaries list.
Since I've been made aware of a number of new books that I didn't have in my possession at the time, I've updated both lists.
You can view the updated versions here:
The 100 Best Christian Books Ever Written
The 100 Best Christian Academic Works and Commentaries
Make sure you "refresh" the pages.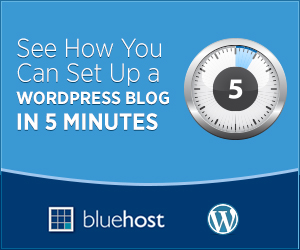 If you find this post helpful, you are free to ADD A LINK to it on your blog or website. But don't copy and paste the post as this violates Google's guidelines.
Join over 30,000 other readers and receive free blog updates. If you subscribe by
Email
, you will receive my eBook
Rethinking the Will of God
(Revised) and my
Next Reformation Seminar
as a free gift. By subscribing, you also won't miss a post. If you want to start your own blog from scratch in less than 10 minutes,
click here
. And if you're looking for a hosting or domain-name service, I highly recommend
BlueHost
.