The 81st episode of my podcast has been published.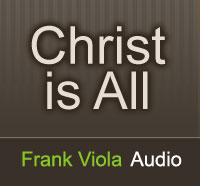 Episode Overview
My discussion with best-selling Christian fiction author Tricia Goyer.
A new genre of Christian literature, turning "the Jesus story" into drama and bringing it to life.
The importance of seeing the historical context behind the Gospel stories and how it throws light on the text.
Listen to the Episode
Subscribe to the Podcast
The Christ is ALL podcast includes Christ-exalting conference messages, interviews, first book chapters, and humorous sketches. The podcast ranked #1 in iTunes for "Christian Podcasts" in Canada and #13 in the USA. To date there have been over 34 million episode plays.
Subscribe below so that you don't miss an episode. You will also receive all previous episodes by subscribing.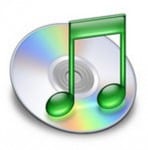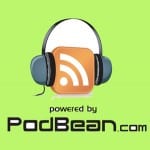 "God's Favorite Place has a fragrance that you can smell just as the fragrance filled the house when Mary anointed Jesus. This book is truth! It will make your heart burn within you. I knew rejection, but now I know resurrection! Very few books have impacted my life as this book has and almost all of the others have been older books. I really do not have adequate words to describe the work God has begun in my heart. Transformational is not enough."
~ Lee

If you find this post helpful, you are free to ADD A LINK to it on your blog or website. But don't copy and paste the post as this violates Google's guidelines.
Join over 30,000 other readers and receive free blog updates. If you subscribe by
Email
, you will receive my eBook
Rethinking the Will of God
(Revised) and my
Next Reformation Seminar
as a free gift. By subscribing, you also won't miss a post. If you want to start your own blog from scratch in less than 10 minutes,
click here
. And if you're looking for a hosting or domain-name service, I highly recommend
BlueHost
.