Hi Fun Seekers,
I have 4 important announcements to share with you:
1. We just uploaded the 82nd podcast episode. It's called Frankly Speaking – "I Don't Like Christians" – click here to listen or download. Oh, listen at your own risk!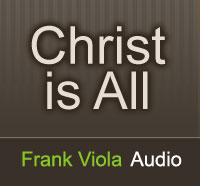 2. We made another adjustment to the Books Page . . . all the sample and discount icons now match one another. Click here to view it and be sure to refresh the screen.

3. My online discipleship course has exploded. Based on early feedback, it's meeting a BIG need . . .  so I'm thankful to all of you who registered early. Remember, the price goes up October 1st, so order soon. Click here.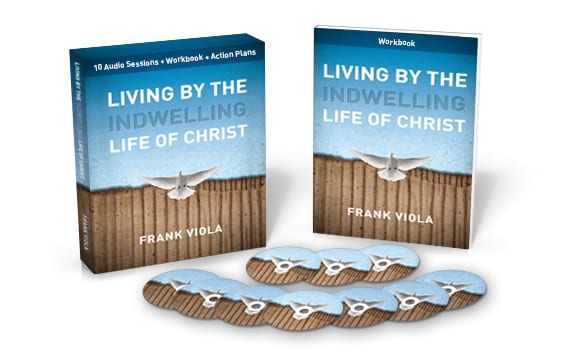 4. If you haven't marked your turf on the Web yet, you should do so soon. Click here to learn how to start a blog in 5 minutes. Even if you're not a writer, you should have a space on the Web with your name on it.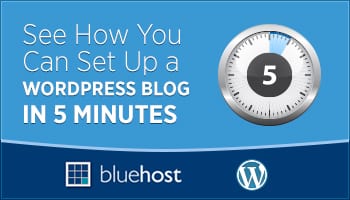 If you find this post helpful, you are free to ADD A LINK to it on your blog or website. But don't copy and paste the post as this violates Google's guidelines.
Join over 30,000 other readers and receive free blog updates. If you subscribe by
Email
, you will receive my eBook
Rethinking the Will of God
(Revised) and my
Next Reformation Seminar
as a free gift. By subscribing, you also won't miss a post. If you want to start your own blog from scratch in less than 10 minutes,
click here
. And if you're looking for a hosting or domain-name service, I highly recommend
BlueHost
.