If you want to stay home this weekend and get some great deals online, check out these 3 specials.
1. BlueHost has slashed their already-awesome prices. You can use their hosting service now for only $3.95 a month & everything site-wide is 50% off.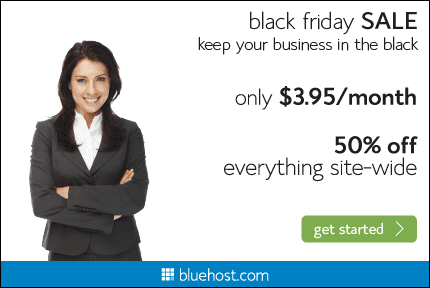 If you have a blog already, create a second one and put it on BlueHost in 5 minutes. Then move your already-ready existing blog over to their hosting service to save money and get great reliability and awesome service. The discount ends Monday, December 2nd.
Click here to take advantage of BlueHost's awesome sale (instructions are listed on how to start a blog in 5 minutes).
2. Many of the tools I use for productivity & creativity are slashed. For example, the special keyboard I use and recommend is on major discount (I also use this keyboard for my laptop because it's so amazing). Click here to see My Toolbox and check out each link for purchases.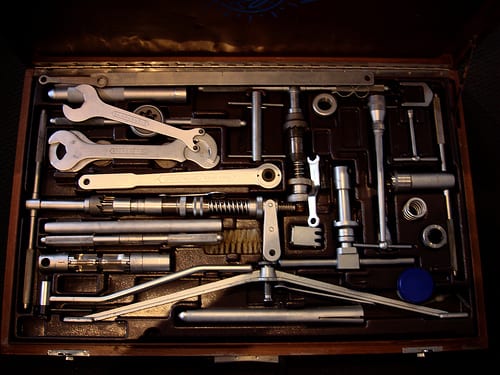 3. My new Online Discipleship Course is on discount until Monday, December 2nd. On December 31st, the course will be closed until March. Click the banner below to get it on discount.