My book, Reimagining Church, the constructive sequel to Pagan Christianity is available and discounted. (It was free the last two days.)
If you have "push back" questions or objections to the book, write them in the comments, and I'll respond.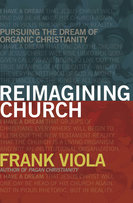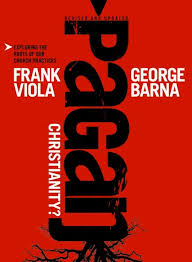 Click here to get the book on discount
If you know people who read Pagan Christianity but didn't read the sequel, please send them this page. Pagan Christianity has never been a stand-alone book. It's only part one of a conversation — the deconstructive part. Reimagining Church is the constructive companion volume.