My book, Reimagining Church, the constructive sequel and companion volume to Pagan Christianity is free today and tomorrow. It's an eBook in all formats.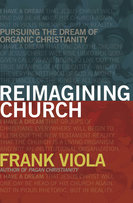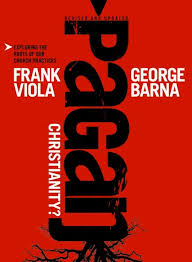 Click here to get your free copy
If you know people who read Pagan Christianity but didn't read the sequel, please send them this page. Pagan Christianity has never been a stand-alone book.
My New Online Discipleship Course closes December 31st. Click the banner below to register while the course is still open.
Join over
80,000
monthly readers and receive free blog updates. If you subscribe by
Email
, you will receive my eBook
Rethinking the Will of God
(Revised) and my
Next Reformation Seminar
as a free gift. By subscribing, you also won't miss a post. If you want to start your own blog from scratch in less than 10 minutes,
click here
. And if you're looking for a hosting or domain-name service, I highly recommend
BlueHost
.