"And this gospel of the kingdom will be preached in the whole world as a testimony to all nations, and then the end will come."
~ Matthew 24:14
"He [Paul] proclaimed the kingdom of God and taught about the Lord Jesus Christ–with all boldness and without hindrance!"
~ Acts 28:31
The 88th podcast episode of the "Christ is All" podcast just launched this morning.
Warning: This message is among the most weighty I've ever delivered. For that reason, the Holy Spirit has used it as heart-sifting tool.
So listen with an open and prepared heart.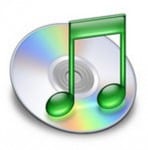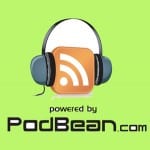 PODCAST ARCHIVES - click here to see the complete list of episodes on one page.
Related:
If you find this post helpful, you are free to ADD A LINK to it on your blog or website. But don't copy and paste the post as this violates Google's guidelines.
Join over
80,000
monthly readers and receive free blog updates. If you subscribe by
Email
, you will receive my eBook
Rethinking the Will of God
(Revised) and my
Next Reformation Seminar
as a free gift. By subscribing, you also won't miss a post. If you want to start your own blog from scratch in less than 10 minutes,
click here
. And if you're looking for a hosting or domain-name service, I highly recommend
BlueHost
.