It has been reported to me from Chloe's household that millions of people from all over the world have been arrested for looting, breaking & entering as well as experiencing panic attacks, physical injury, and lengthy hospital stays trying to get their hands on my upcoming book The Day I Met Jesus before it releases on March 3rd, and I partly believe it. (Paraphrase of 1 Corinthians 1:11; 11:18. Thanks Paul.)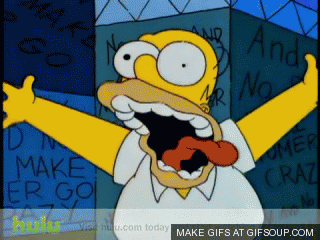 To prevent permanent bodily harm, mental anguish, and further criminal activity, my publisher has released A Taste Test of the book.
The Taste Test should hold everyone over until the release date in 15 days . . . March 3rd.
So here's to your physical and mental safety! Download The Day I Met Jesus Taste Test