Yesterday, I sent out my weekly email, which contains exclusive content.
All blog subscribers automatically receive the emails.
Unfortunately, those updates sometimes go into your spam folder, your junk folder, or (the very worst!) the Promotions tab if you use Gmail.
The Promotions tab is on the far right of your Gmail inbox (see image below). If you find it there, click the email and drag it into the your Primary folder (to the left), then click "Yes" when it asks you to do this for all future emails from me.

I also recommend you remove the Promotions tab so you don't miss valuable emails.
Here's how:
1. Go to "Settings" on the right top corner.
2. Click "Configure Inbox."
3. Then uncheck every folder except for "Primary."
Problem solved. See image below.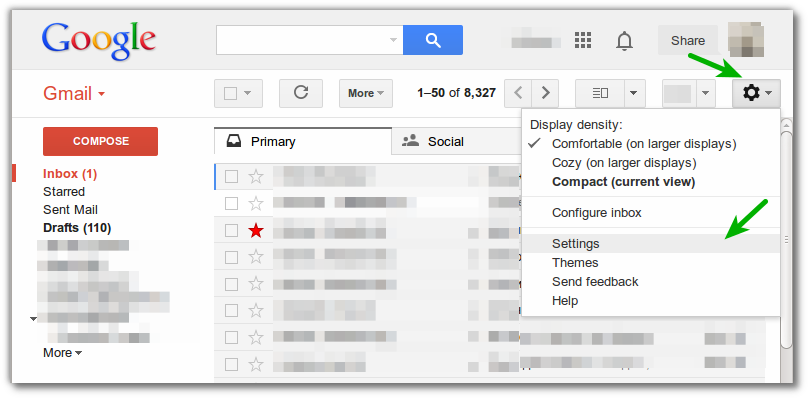 If you unsubscribed from my weekly UNFILTERED update list by accident, you can resubscribe here.
If you are subscribed and don't see it, check your spam/junk folder and your Promotions tab (if you use Gmail). 
There's a chance that the update is lying dormant in one of those folders.