A quick reminder that my Rethinking Series and Entire eBook Library are discounted until Tuesday, July 14th. You can get the Sampler here to check it out.
Again, this set contains never-before-published material. The content isn't repeated in any of my other books. And these only come in eBook versions (Kindle, PDF, Nook), but you can print them out if you like to read off line. If you don't have time to read them right now, no worries. You can take advantage of the discount and read them at a future time.
Now for today's post.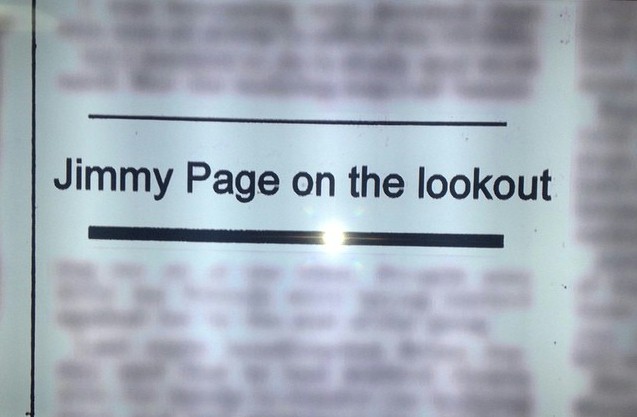 Photo: Music newspaper article from 1968 when Jimmy Page was looking for fellow musicians to form a new band. The band would become Led Zeppelin, what many experts have called the world's greatest rock band.
The 122st episode of the "Christ is All" podcast has just been published.
It's called A Ministry Dream Team and it's my response my May 11th blog post where I asked you to select 3 people to be on my ministry team.[Continue Reading…]