Dear Women and Men of Planet Earth,
It's March 2016 and Mary DeMuth's book – The Day I Met Jesus: The Revealing Diaries of Five Women from the Gospels – has been out for a year.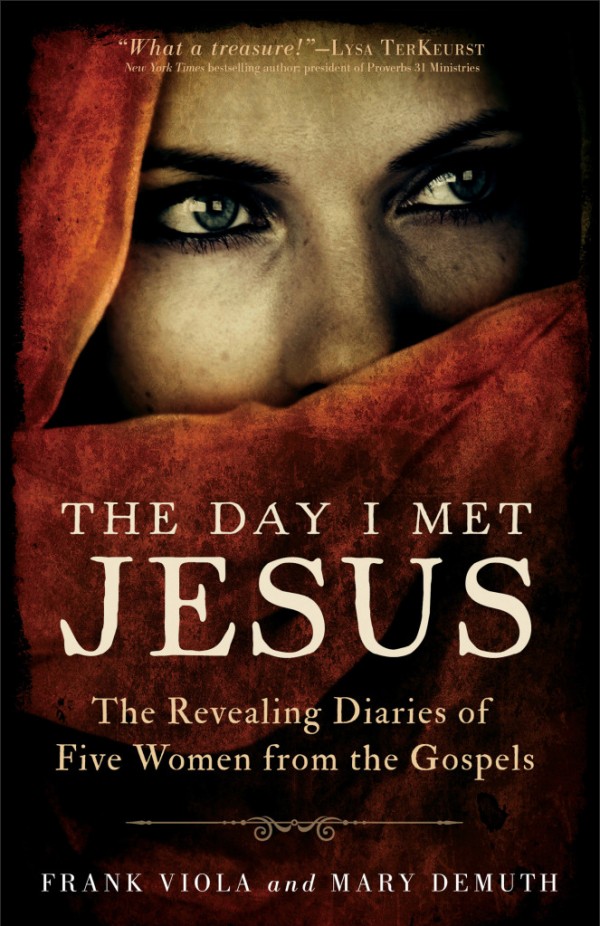 According to my painstaking research (okay, I asked Siri on my iPhone), approximately 3.42 billion women still haven't gotten a copy of Mary's book. This is most perplexing to me. More so than trying to understand Stephen Hawking's take on quantum mechanics.
While Mary's book isn't written just for women, it's quite popular among women who bought and read it (specifically, Mary's friends, daughters, aunt, and 7th-grade teacher). So it's kind of like Jesus Calling in its appeal to the female species.
The problem is, all the women who bought Jesus Calling still haven't bought Mary's book. Not even a fraction of them.
I just don't get it.
Now for those of you who need some gentle arm-twisting, here are 12 irrefutable reasons why you'll want to order a copy today (and 4 more copies for your mother, sister, daughter, and your BFF from high school.)[Continue Reading…]