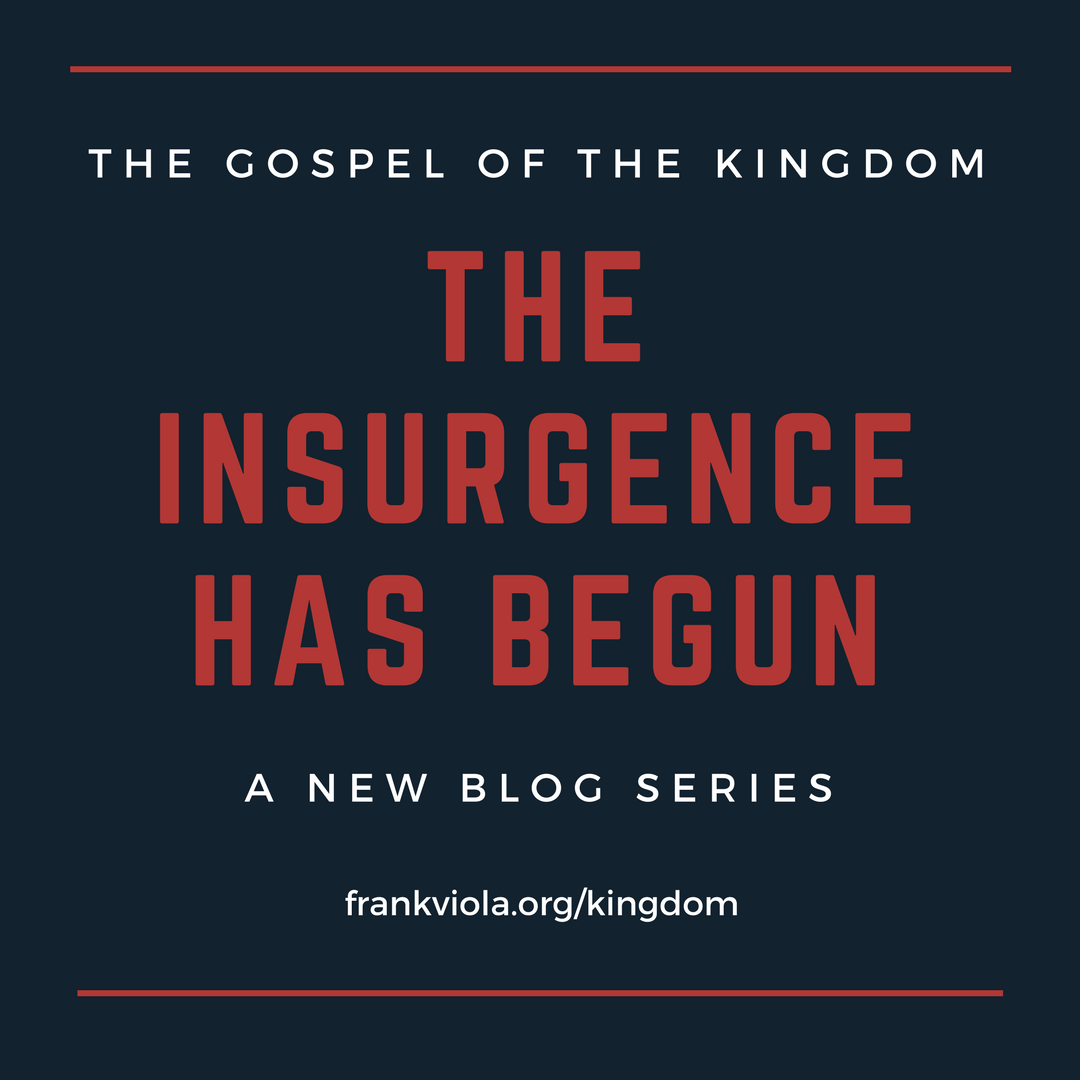 I'm happy to report that we survived Irma with minimal damage. We were without power for five days, so that's why I wasn't able to send you an email last Thursday.
In a previous article, I told you about the remarkable conference we had in Florida in July. (If you're new to the email list, you can read what happened here.) We've just released one of the messages from the conference on the remarkable gospel of the kingdom.
You can listen to the message by clicking the link below.
Podcast: Play in new window | Download
Finally, since some of you asked, we will run out of the limited-edition TITAN by the end of the month. So if you want a gift for yourself or a friend (Christmas?), you can grab your copy at ViolaTitan.com. Again, there will be only one printing. Once those are gone, that's it.

Here are the Previous Articles on the Kingdom[Continue Reading…]