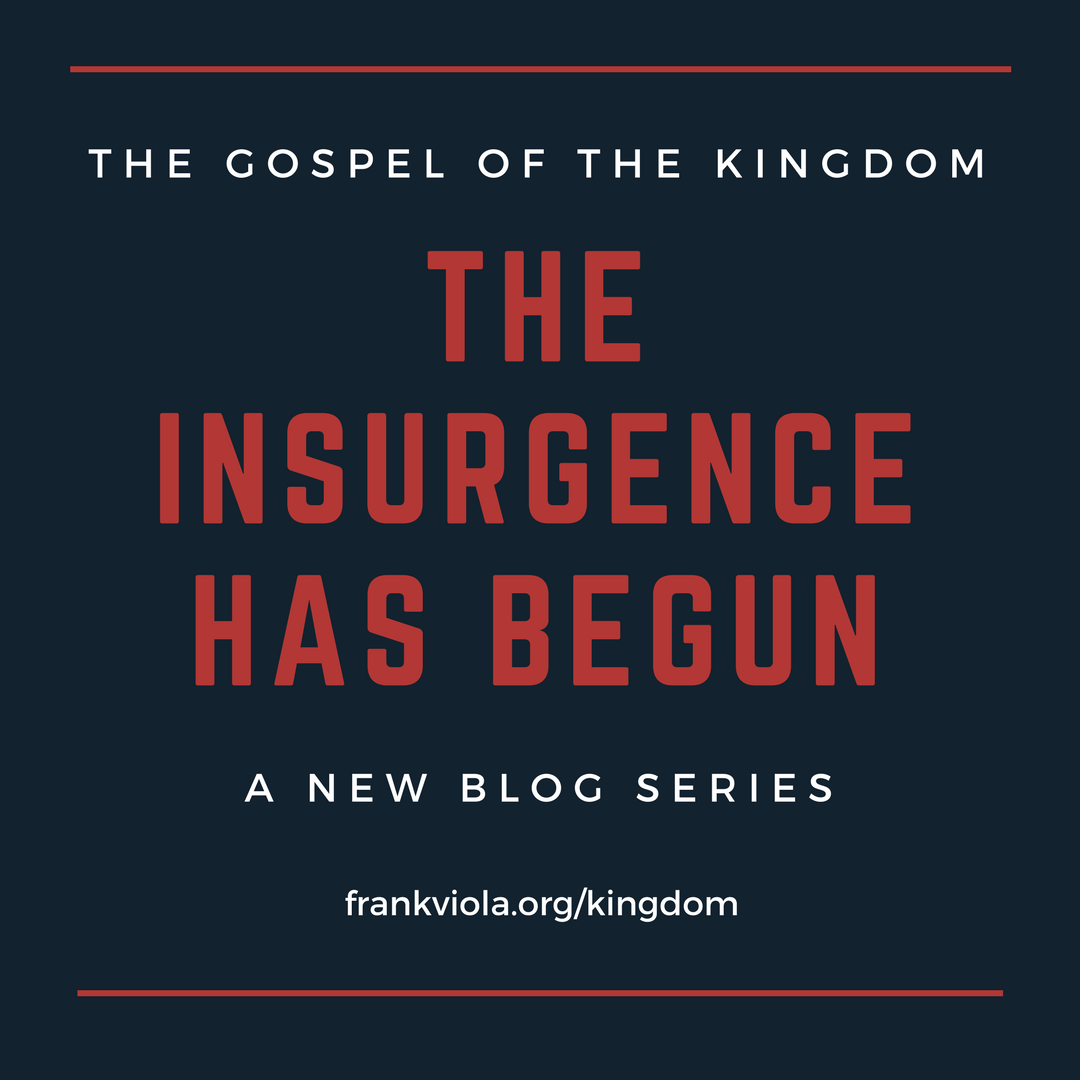 Kingdom Myth 3. The kingdom of God is the equivalent of heaven.
If you polled every professing Christian on the planet today and asked them to define the kingdom of God, the majority would say "heaven."
But this is not what Scripture teaches.
For years, I've defined the kingdom to be "the manifestation of God's ruling presence."
Consequently, the kingdom is already, but not yet. It's present, but it's also future.
We live in the time between times, where the kingdom of God is here, but not in its fullness.
Consequently, those who teach that the kingdom has nothing to do with the here and now are misinformed. This brand of "escapist theology" says, "We're simply waiting for Jesus to return. Our job is to try and get as many souls ready for heaven, that is, ready for the kingdom of God."[Continue Reading…]