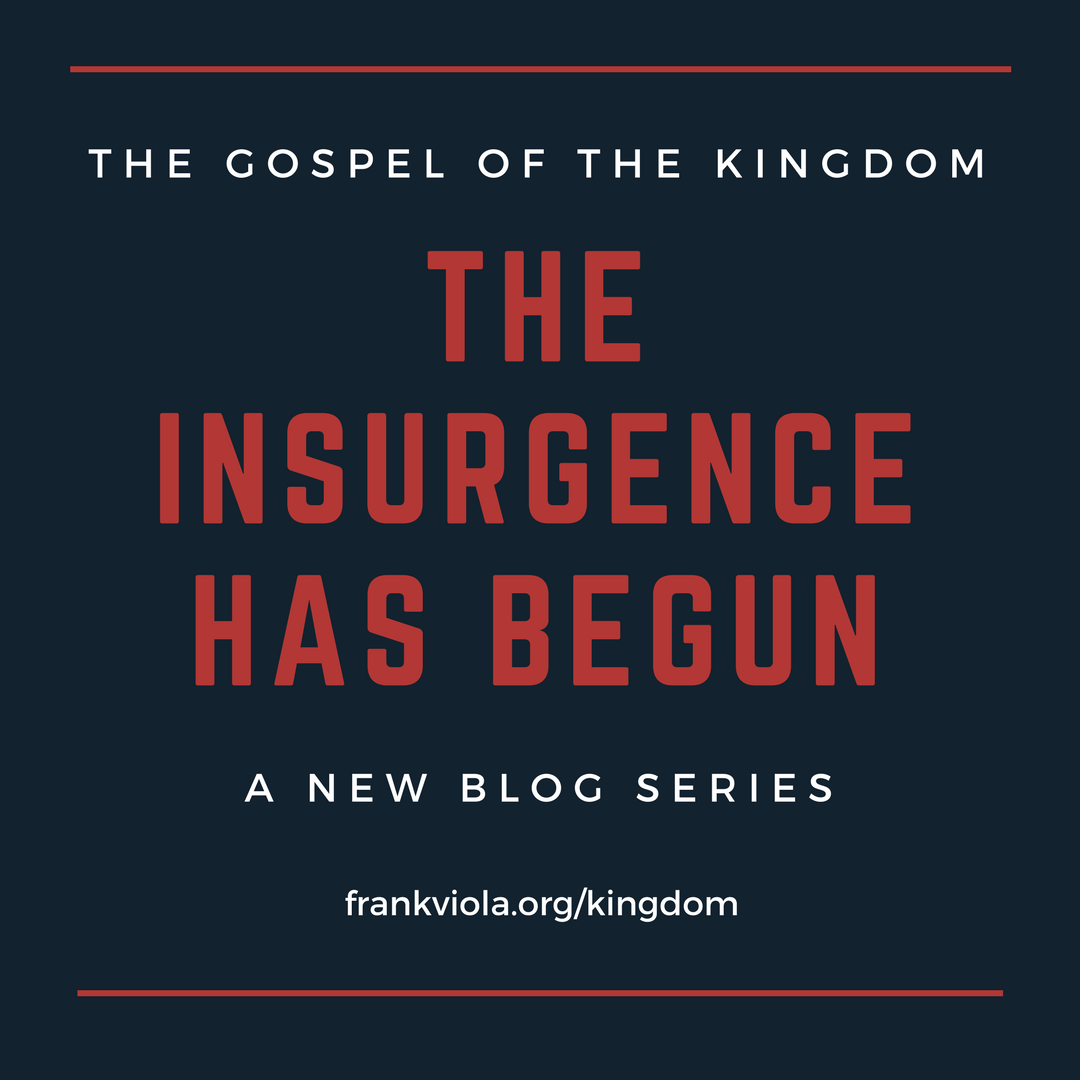 In the early 1990s, Nirvana (a band I never got into) released their song Smells Like Teen Spirit. History buffs say it was the musical equivalent to the Kennedy assassination. That is, people remembered where they were when they first heard the song. It was that transcendent.
I was a public school teacher in those days, and the song was everywhere … even years after its release.
After what took place this past July in Florida, I've realized that something is in the air. Something significant is afoot. And it smells like God's Spirit.
Let me riff on one aspect of it. Today's political atmosphere is so radioactive that countless Christians are dividing from one another over politics. How can this be? It's because they're engaging the dialogue through the same matrix that the world employs.
All those political smackdowns that Christians engage in every day on Facebook reflects a complete misunderstanding of what the kingdom of God is. It also underscores that so many believers have lost sight of the gospel that was preached in the first century — what Jesus called "the gospel of the kingdom."[Continue Reading…]