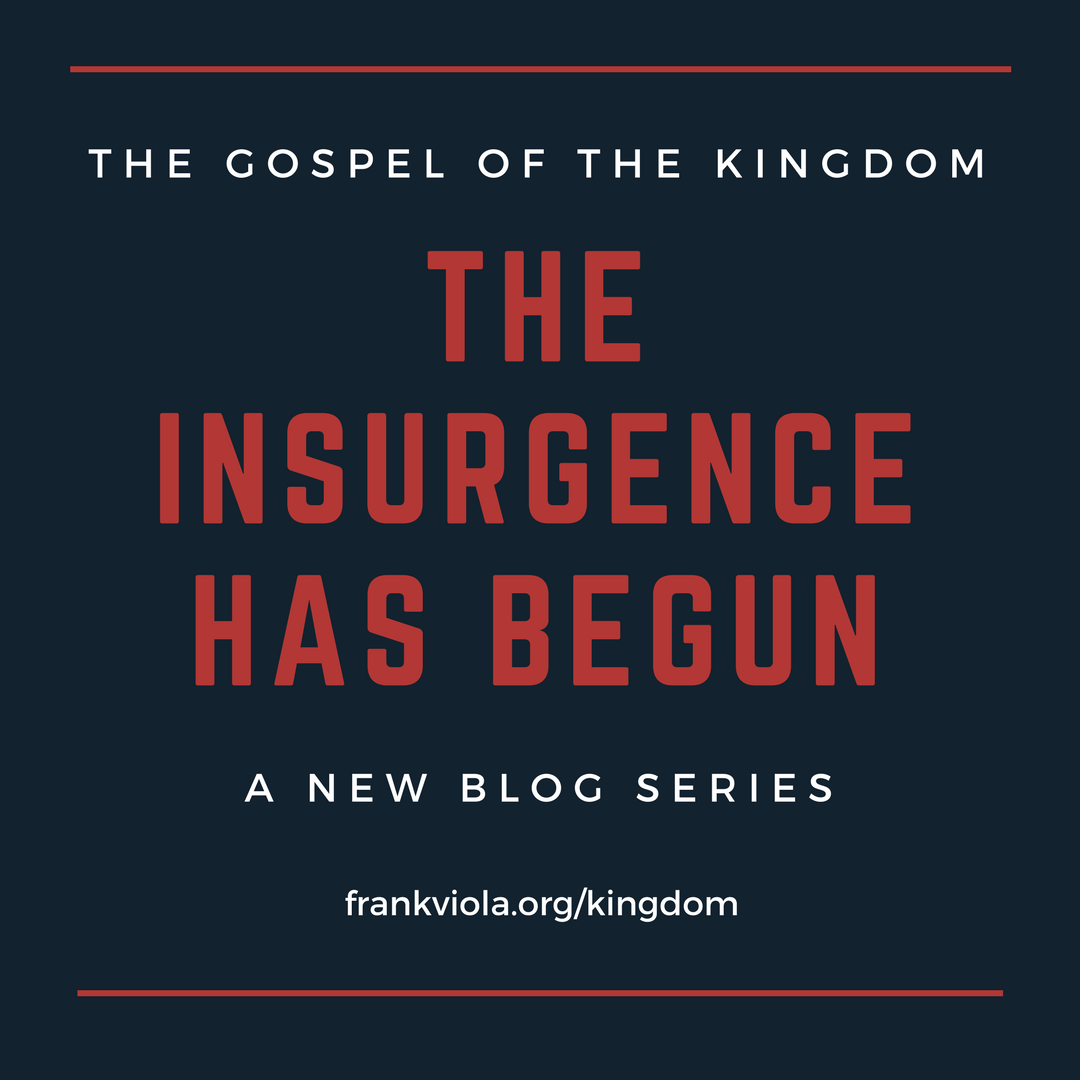 Recently, I watched the new film Fast & Furious 6 with my friend Jose Bosque.
I stunt-doubled in it (for Vin Diesel, of course), but that's not the reason why I'm writing this post. 🙂
The movie was superb. Beyond great acting, great action, and great cinematography (the scenery was stunning), the film depicts two kinds of kingdoms . . . or churches.
One is the kingdom (or church) ruled by "precision" . . . where people are treated as cogs in the system.
If they make a mistake, they are disposed of.
The other is the kingdom — or church — ruled by family and the undying loyalty that goes with it. As well as sacrifice for the higher purpose.
Watch the movie with this lens and it will speak powerfully.[Continue Reading…]