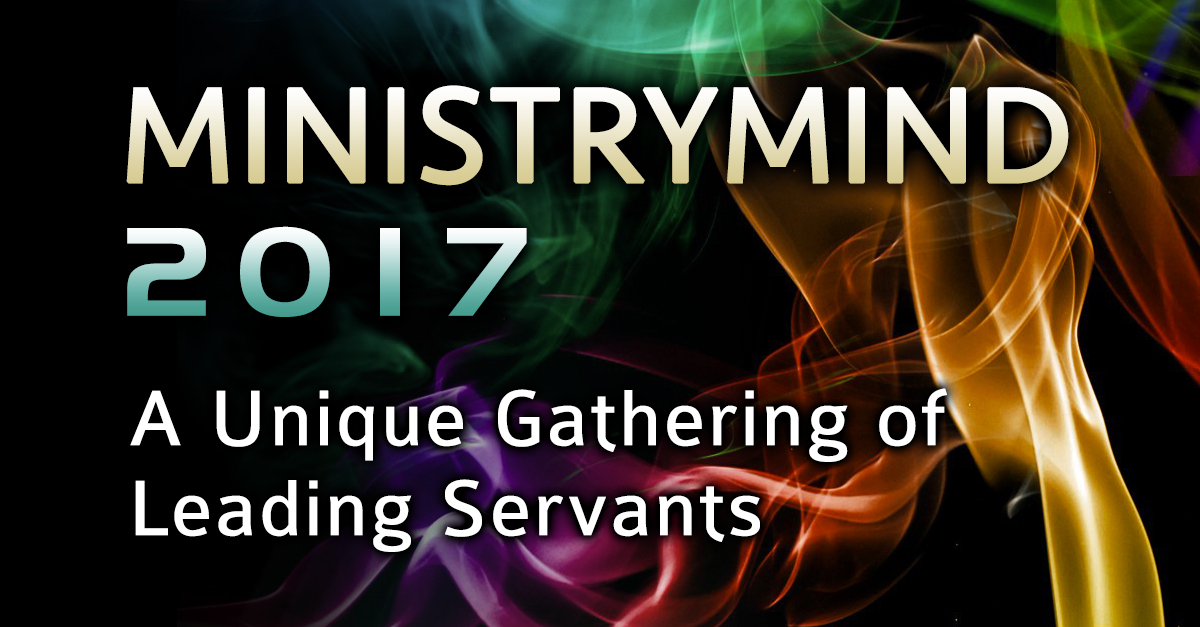 MinistryMind is a premium Mastermind gathering for those in ministry (pastors, teachers, missionaries, etc.).
The event is open for men and women.
If you are interested in the details, send an email to TheDeeperJourney @ gmail.com with the following information:
1. Your full name
2. Your age.
3. Your specific ministry role (lead pastor, assistant pastor, youth pastor, missionary, itinerant teacher, etc.).
4. The church where you serve (along with website).
5. Your Facebook url. Example: https://www.facebook.com/frank.viola (just go to your Facebook page and copy & paste the address in the top of your browser).
6. Your city & state (include your country if you're outside the USA).