Save the Date. My new book,
JESUS NOW
releases
Monday, May 5th
. Wait to get it on that day from a special online bookstore (to be announced here) and get the Discussion Guide FREE. Plus, that store will beat the price of every other online or on-the-ground bookstore, including Amazon.
The following is an excerpt from my upcoming book, Jesus Now . . . come back here this coming Monday, May 5th and get the book at at 50% discount plus the Study Guide FREE. This offer is only be available from a certain online bookstore (announced here on Monday; it's not Amazon) from May 5 to May 8. Save the date.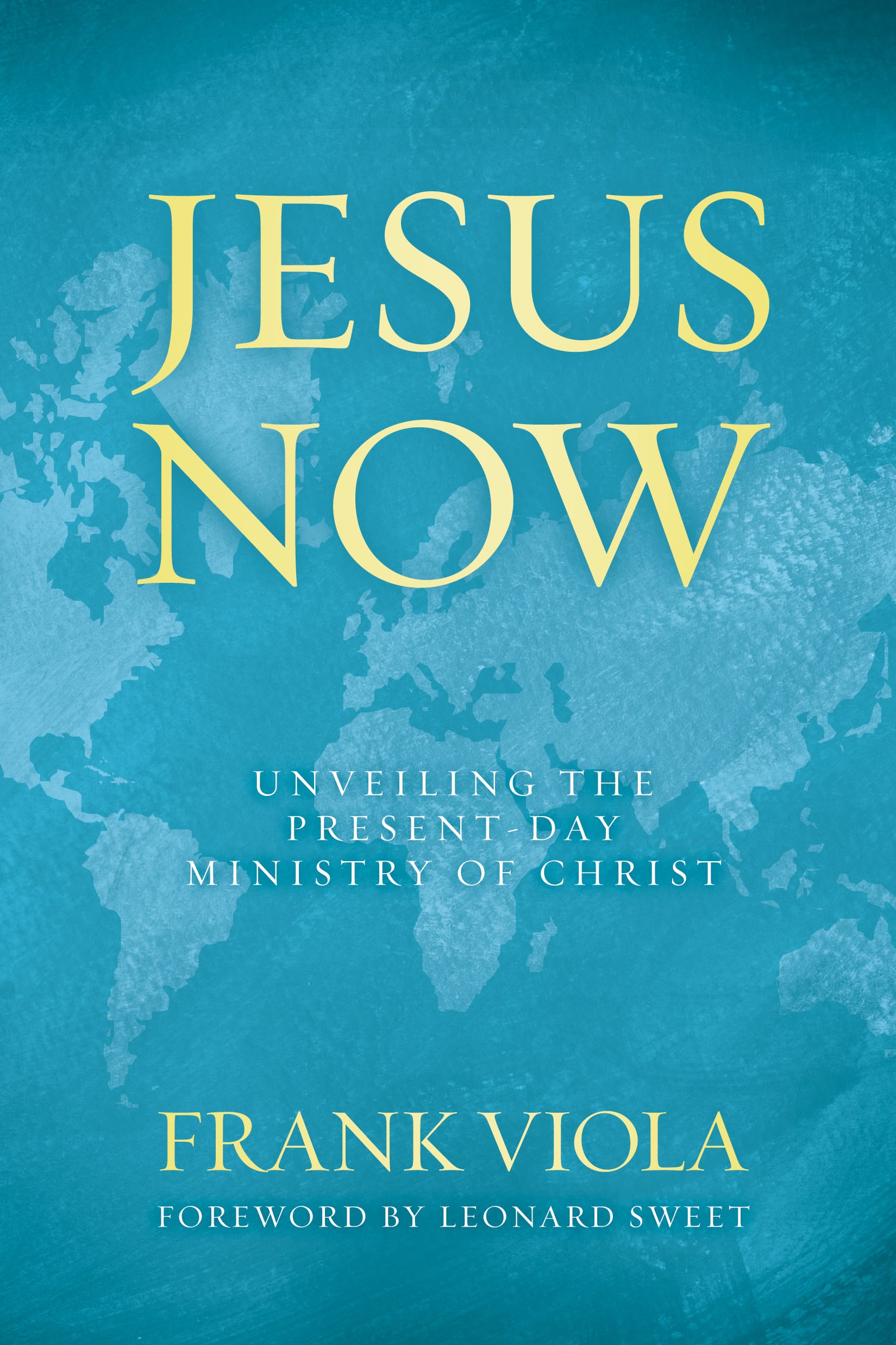 As the Head, Jesus Continues His Earthly Ministry
Luke began the book of Acts with this remark:
The first account I composed, Theophilus, about all that Jesus began to do and teach, until the day when He was taken up to heaven. (1:1–2)
Notice the word began. The "first account" Luke was referring to is the gospel of Luke. The implication of this sentence is that Luke's new volume, Acts, is a record of what Jesus continued to do and teach from His ascension onward. [Continue Reading…]