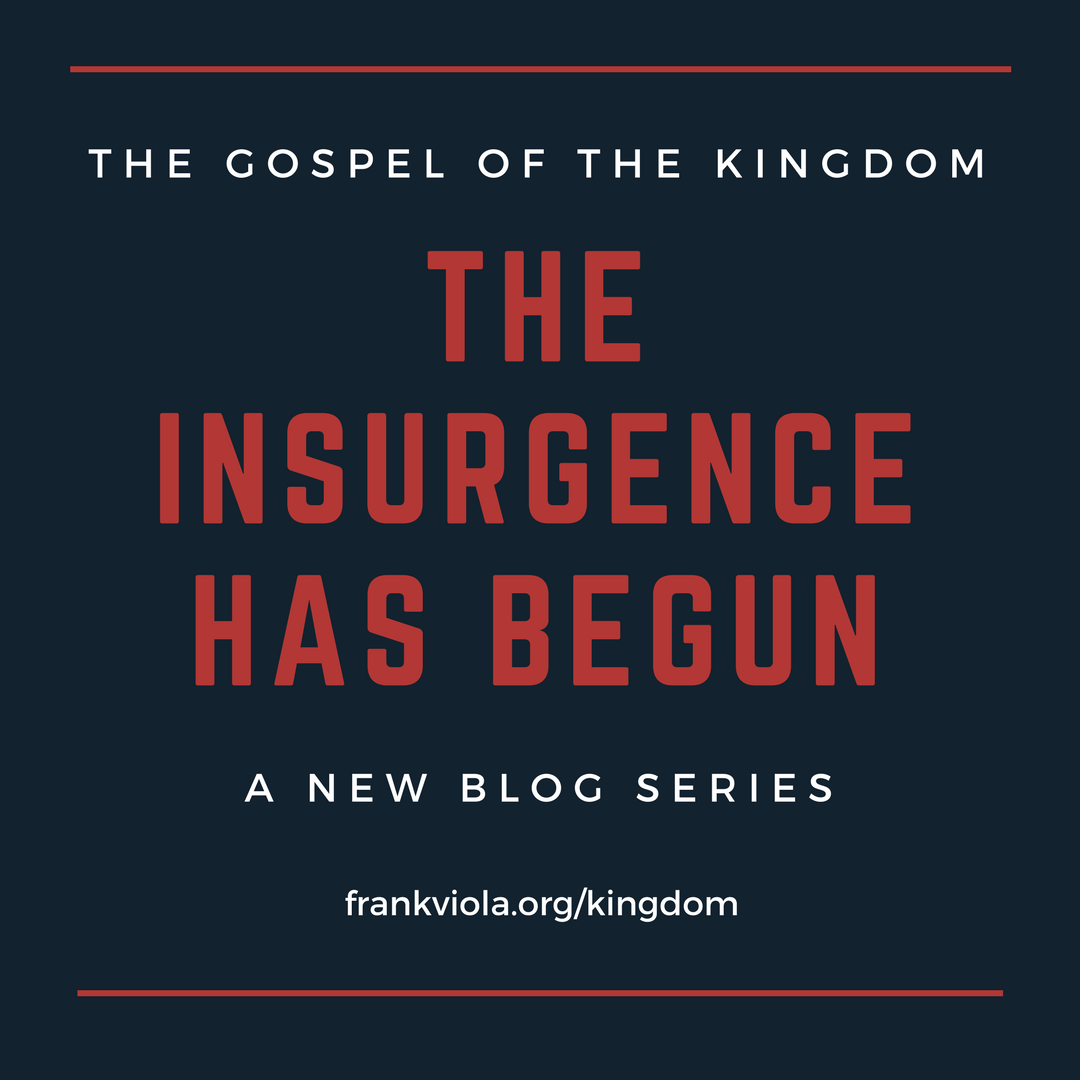 Happy New Year to all my blog readers!
I believe you'll be interested in the following two things that I'm unveiling this year:
MY NEW 3-MINUTE PODCAST: Last Spring, I began creating a secret project — a brand new podcast on the Gospel of the Kingdom. Each episode is only 3 minutes long (except for the finale). We are now launching it publicly. You can subscribe through iTunes or your favorite podcast app. You can also stream the episodes from the new podcast page at frankviola.me (the iTunes link is on that page also).
Make sure you listen to all the episodes in order. They all build on each other until the final climax. If you quit, you'll miss the best part.
If you find the podcast valuable, please share the link with your friends so it will have greater impact and reach.[Continue Reading…]