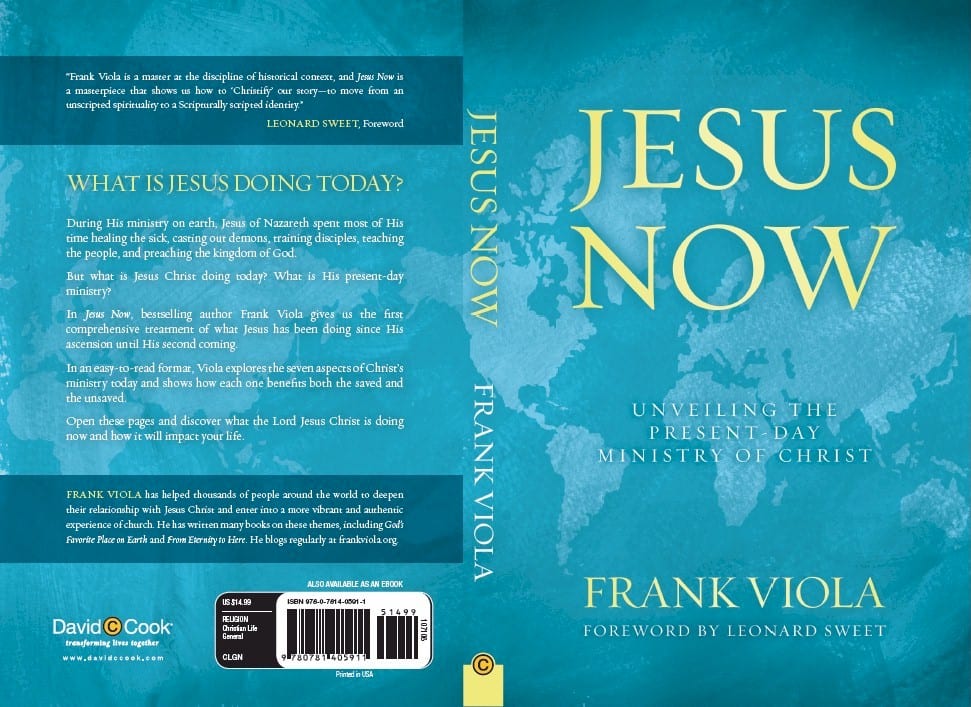 Here's an excerpt from the Foreword by Leonard Sweet . . .
Everything in life has a backstory. The French word provenir means "a coming forth from, a chronology, or lineage."
It even implies custody, a history of ownership or belonging. As a noun, it suggests there is a backstory for something we hold dear, a primal origin or a source. The word is used most typically in our culture for the his(story) of an artifact or antique.
We as Christians have a backstory too, one that tells of our source of life and our lineage as people of God—an extraordinary lineage of grace and wonder.[Continue Reading…]