Quick Announcement:
My book REIMAGINING CHURCH is free on Kindle today — July 31st, 2014 — only.
Get your copy and share this post with your friends so they don't miss out.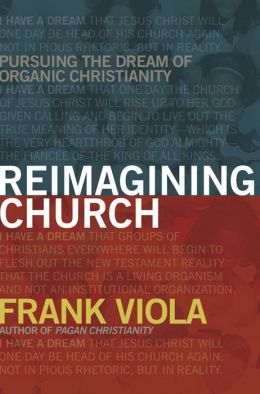 Sometime last year, a biblical scholar who is part of the progressive left wrote a blog post that went viral.
In the post, the scholar bulbously argued why he didn't believe in God anymore. Instead, he now "trusts" God.
All he was doing was using the word "believe" as a synonym for mental assent.
I read the post and shrugged my shoulders. Then I scratched my head, befuddled as to why the post went viral.
There was nothing profound or earth-shaking in it at all. He was just describing the essence of biblical faith . . . which is trust.
I knew today's Christianity was shallow . . . but has it moved into the universe of boeotianism?[Continue Reading...]