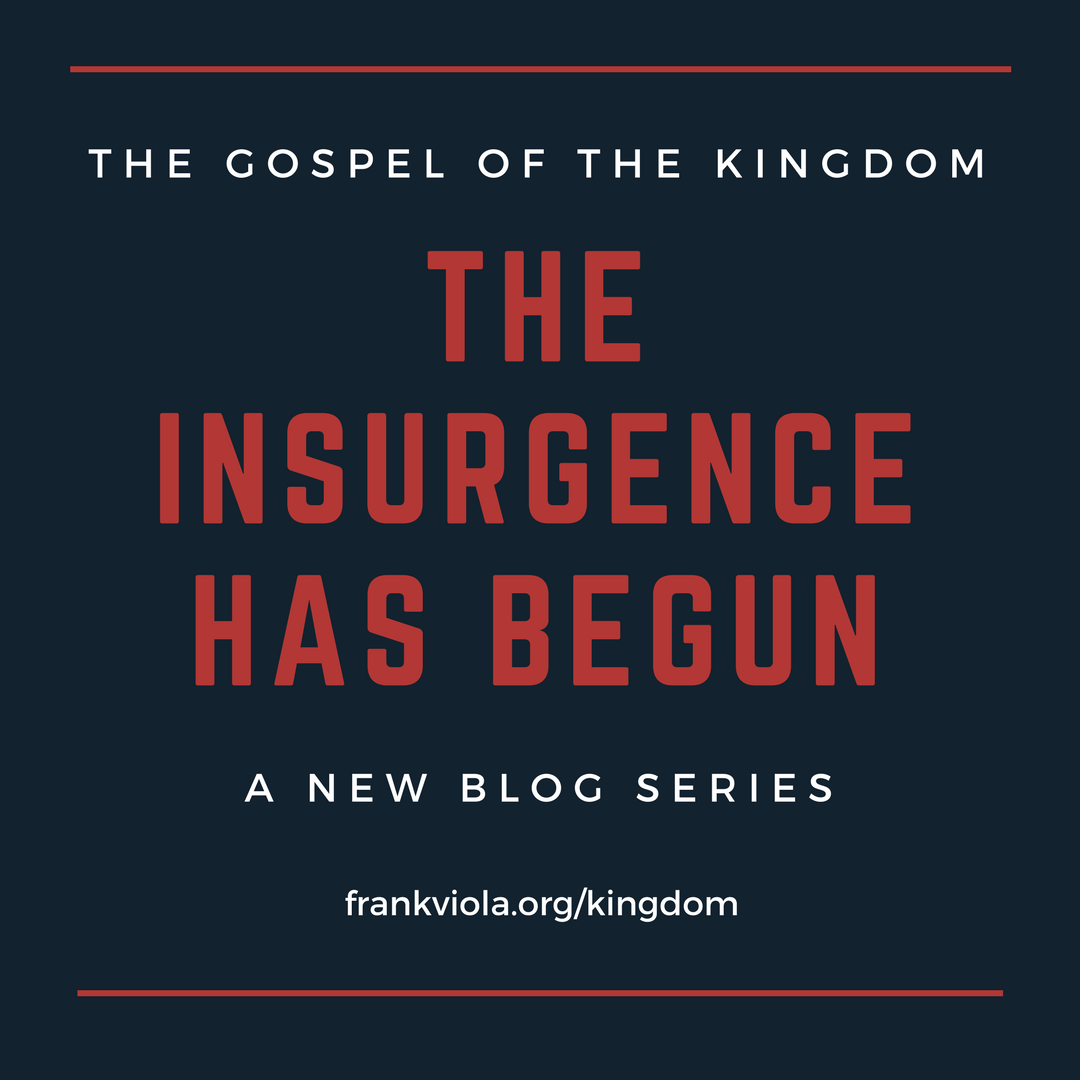 Kingdom Myth 4. Christians are called to build the kingdom.
Young people are often captured by a vision to improve the world. When they get older, however, most of them realize that the vision was mostly informed by idealism. There has been progress made, but in the grand scheme of things, it's a dent.
The problems of injustice, oppression, racism, sexism, hatred, and war have been with us since the fall. (The first child ever born into this world was a murderer.)
These problems will always be with us until Christ returns and sets all things right.
While there have been improvements to society, few if any of them have brought Jesus Christ into unmistakable prominence.
The kingdom message of the New Testament isn't about "building" the kingdom. It's one of "manifesting" the kingdom by being an alternative to the world system, and then demonstrating the grace and glory of the King to society as the Spirit leads.[Continue Reading…]