I'm often asked what Biblical tools I use when delving in depth on a particular portion of Scripture.
I've listed many of the New Testament commentaries I recommend here.
Another invaluable resource is the IVP Bible Dictionary Series, which I can't recommend enough for serious students of the Scriptures.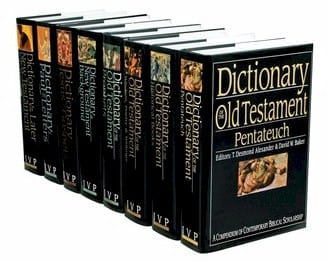 However, one of the volumes in that series has been updated.
The Dictionary of Jesus and the Gospels by Joel B. Green, Jeannine K. Brown & Nicholas Perrin is an incredible new update![Continue Reading…]