Have you ever seen something amazing and then asked, who created it? I call this "the man behind the curtain." So today, I want to interview the man behind the curtain. I want you to know who is, what he does, and what he created. And I hope you'll share this post with your friends, because "the man behind the curtain" deserves to get noticed.
Brian Mead is the man who created the gripping new video trailer for my upcoming book, God's Favorite Place on Earth. Brian used to work with the uber-talented Christian film creator, Phil Cooke, who I've interviewed twice on this blog.
Instead of embedding the video that Brain created to this post, which I've done in previous posts, you can click the image below to view the High Def. version which is much clearer.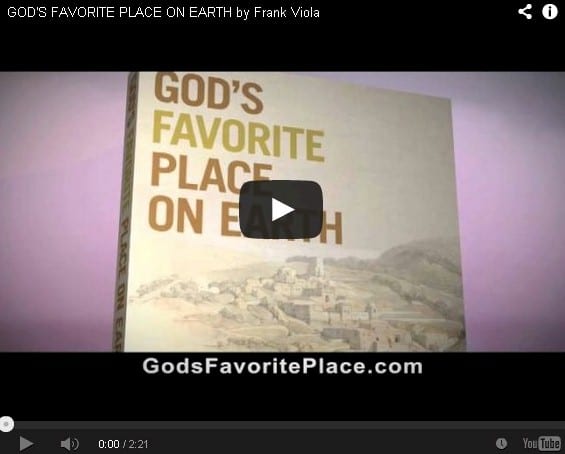 If you like the video, please spread it![Continue Reading…]