Since I officially released my new online discipleship course on September 1st, Living by the Indwelling Life of Christ, it has exploded.
Over 1,200 people have registered and many are commenting on its profound impact.
What follows are the questions I've received about the discipleship course and my answers.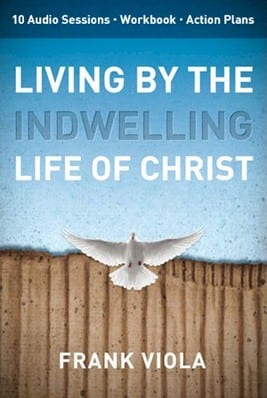 Q. If I get the course, do I have to complete it within a certain time frame?
A. No, you can work through it at your own pace at any time and from any place.
Q. If I get the course today, how long will I have access to it?
A. You will always have access to it. There is no expiration date. So you can start it today and finish it 5 years from now, if you want. 🙂[Continue Reading…]