On May 5th . . . my new book JESUS NOW releases. The book is a quick read (200 pages) unfolding the present-day ministry of Christ.
Every New Testament reference to Christ's present-day ministry is covered in the book.
WAIT until May 5th and get it from a special bookstore (not Amazon) at a 50% and you'll also receive the companion Study Guide free.
May 5th is the same day that 24 returns to television. So save the date!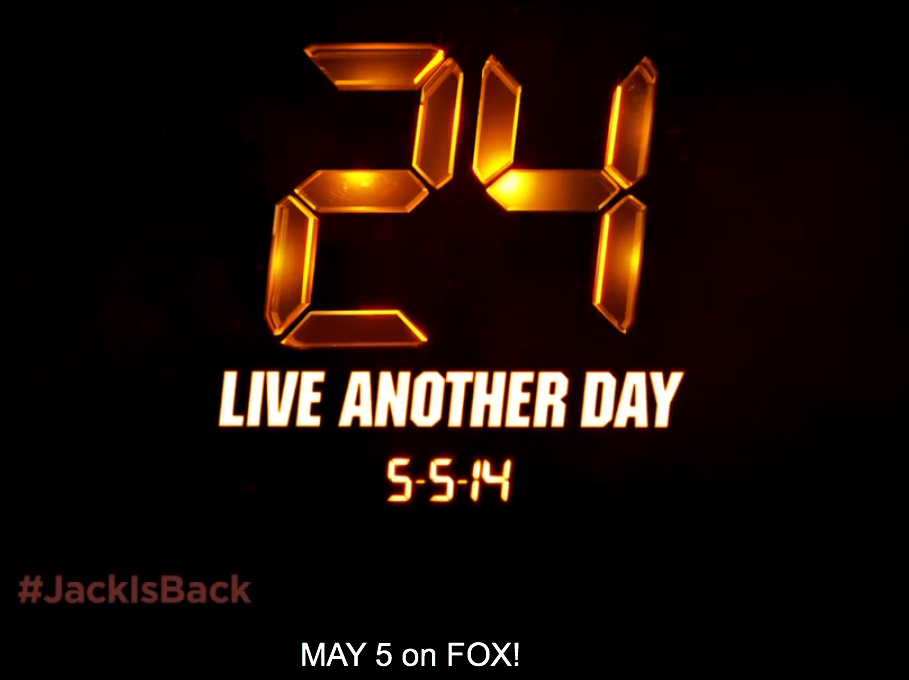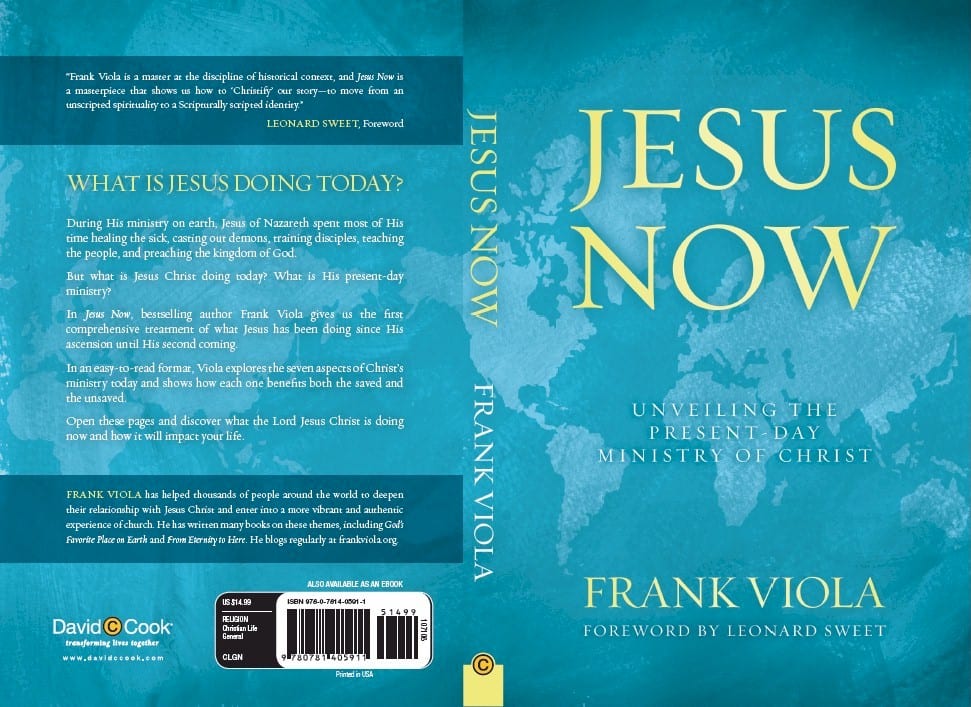 Here's a short excerpt . . .
To natural minds, Jesus' ministry ended in failure on two counts: (1) a failure in Galilee when most of His followers turned away from Him, and (2) a failure in Jerusalem when His disciples deserted Him, and He was put to death on a cross.[Continue Reading…]