With Obamacare looming and many Americans concerned about healthcare, I've interviewed my long-time friend and brother in Christ Dr. Tony Dale, founder of The Health Co-Op.
If you find the interview of value, please share it with your friends.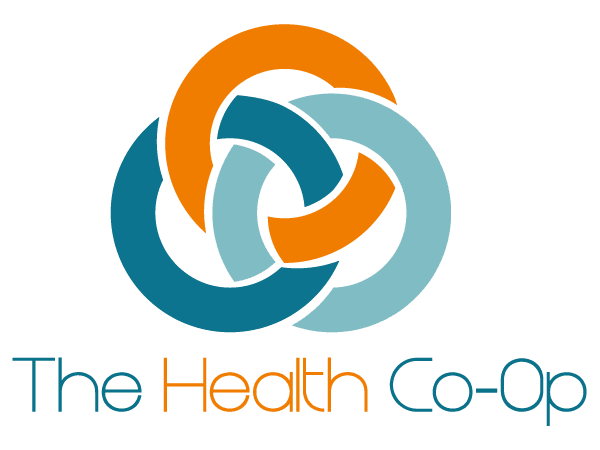 Tony, last year I interviewed you about The Health Co-Op, a Christian alternative to health insurance. Bring me up-to-date on what has been happening with it.
Tony Dale: Thank you so much for providing this opportunity to bring your readers up to date in this vital area.  The Affordable Care Act, or what many refer to as Obamacare, is now beginning to seriously impact how people view health care and insurance issues.  There is a perception that now health care is available to everyone, regardless of their income, but unfortunately perception and reality can be a long way apart.[Continue Reading…]