I love Latin culture. Perhaps because 100% Italian blood fills this clay vessel.
My favorite ministry trip of all time was my second visit to South America. What occurred there in one week was heaven on earth.
Over the past five years, I've been asked numerous times when my books will be available in Spanish.
Well . . . after waiting . . . I can now declare that the task has begun.
Three of my recent titles are now professionally published in Spanish.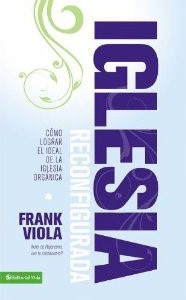 They are . . . Continue Reading…