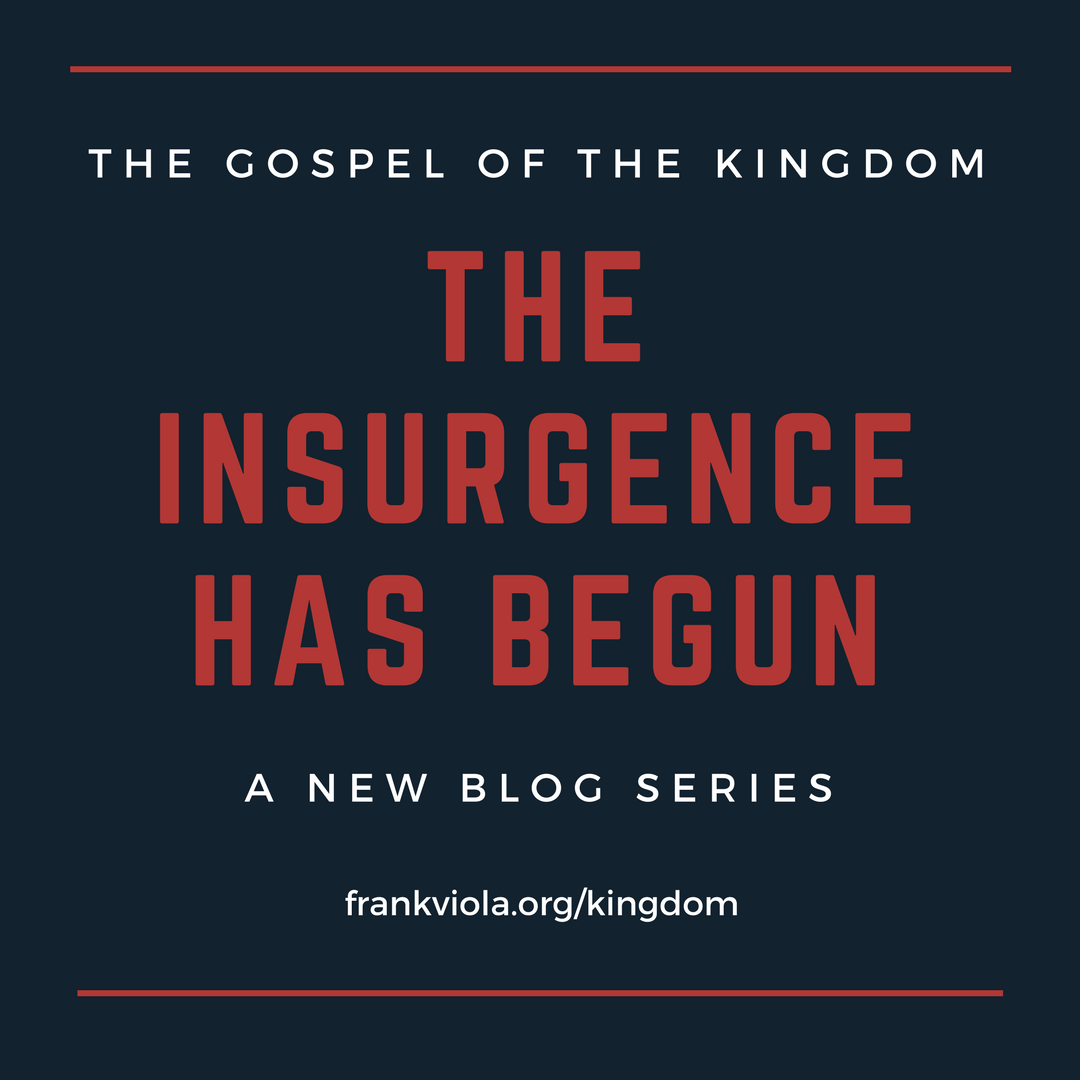 One of the most profound themes in the Bible is the city of God. You can find its origins in Genesis and its climax in Revelation.
In May 1998, I delivered my first recorded conference message. The subject was on the five stages by which God builds His city ("the city of God").
The conference was held in South Carolina. It was small. Between 150 and 200 attended.
Some of the people in the audience were well-known authors who I met for the first time. (A few have passed away since.)
The message was called "A City Whose Builder and Maker is God" – a phrase taken from Hebrews 11:10.[Continue Reading…]