Last weekend, I had the privilege of speaking at The Buzz Seminar in Orlando, FL.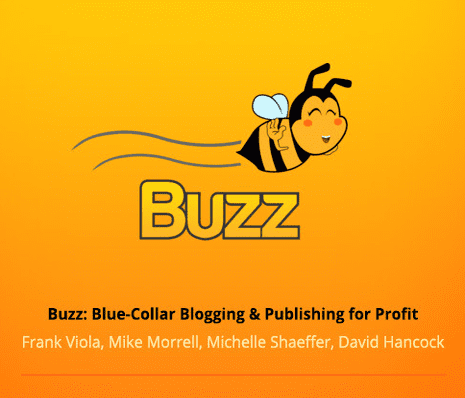 The Buzz is a premium training for authors and bloggers.
The people who attended the event were the salt of the earth . . . some of the most impressive people I've ever met. And most all of them were believers.
So there was a lot of spiritual fellowship going on between sessions, and I was greatly edified by it all.
The other speakers — all believers as well — were phenomenal.
In one of my recent blog surveys, some of you said that your dream is to work from home.[Continue Reading...]