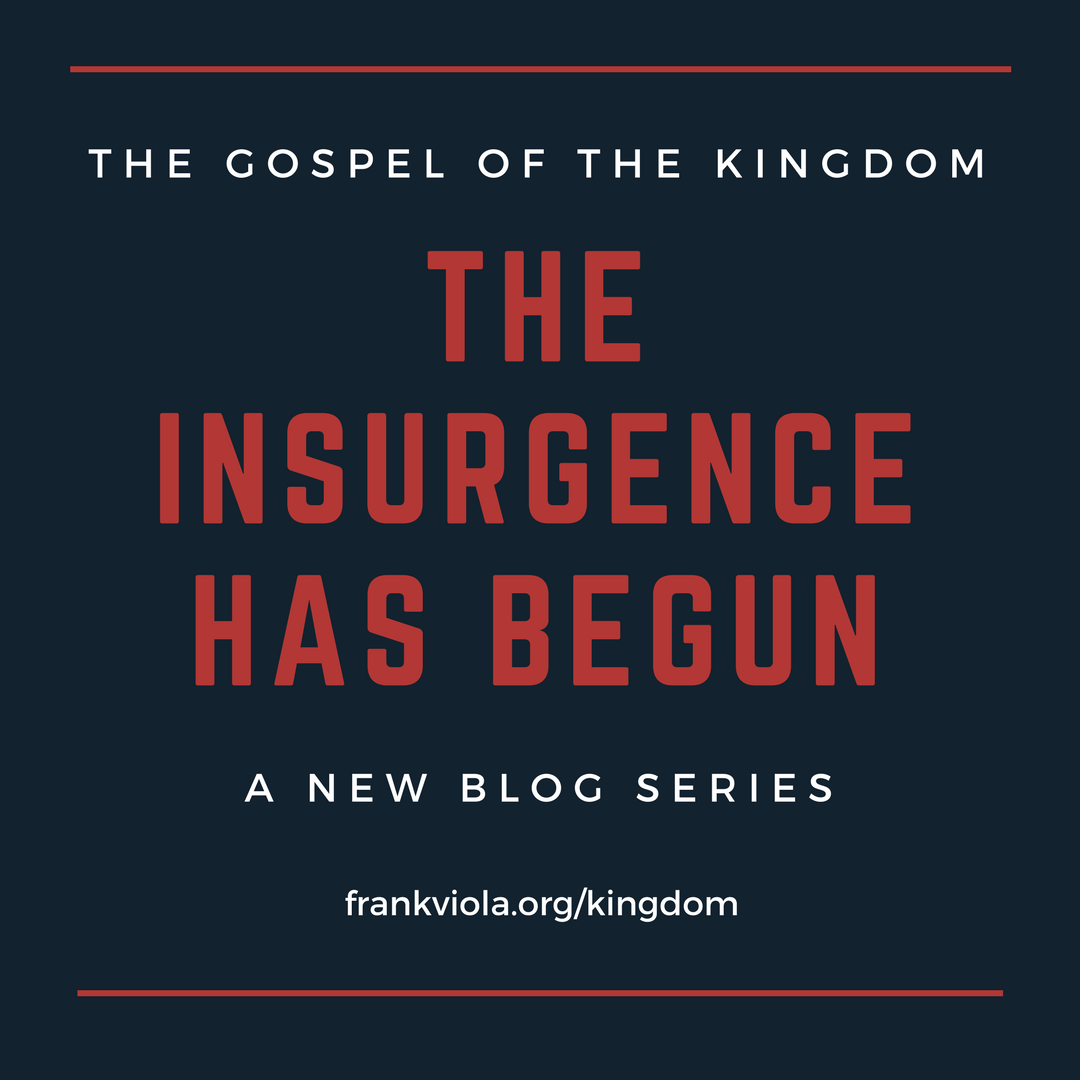 In the book I'm currently writing on the kingdom of God, I explore the stunning beauty of the King, how to enter the kingdom, enjoy its riches, proclaim, embody, demonstrate, and inherit it.
The kingdom of God is the true empire and it stands against all other empires, allegiances, lords, and kings.
The only kingdom that will stand in the end is the royal domain of Jesus Christ. All other kings will be displaced. All other rulers will be uprooted.
The gospel of libertinism says, "You are welcome in God's kingdom, and you don't have to change."
The gospel of legalism says, "You are not welcome in the kingdom unless you change."[Continue Reading…]