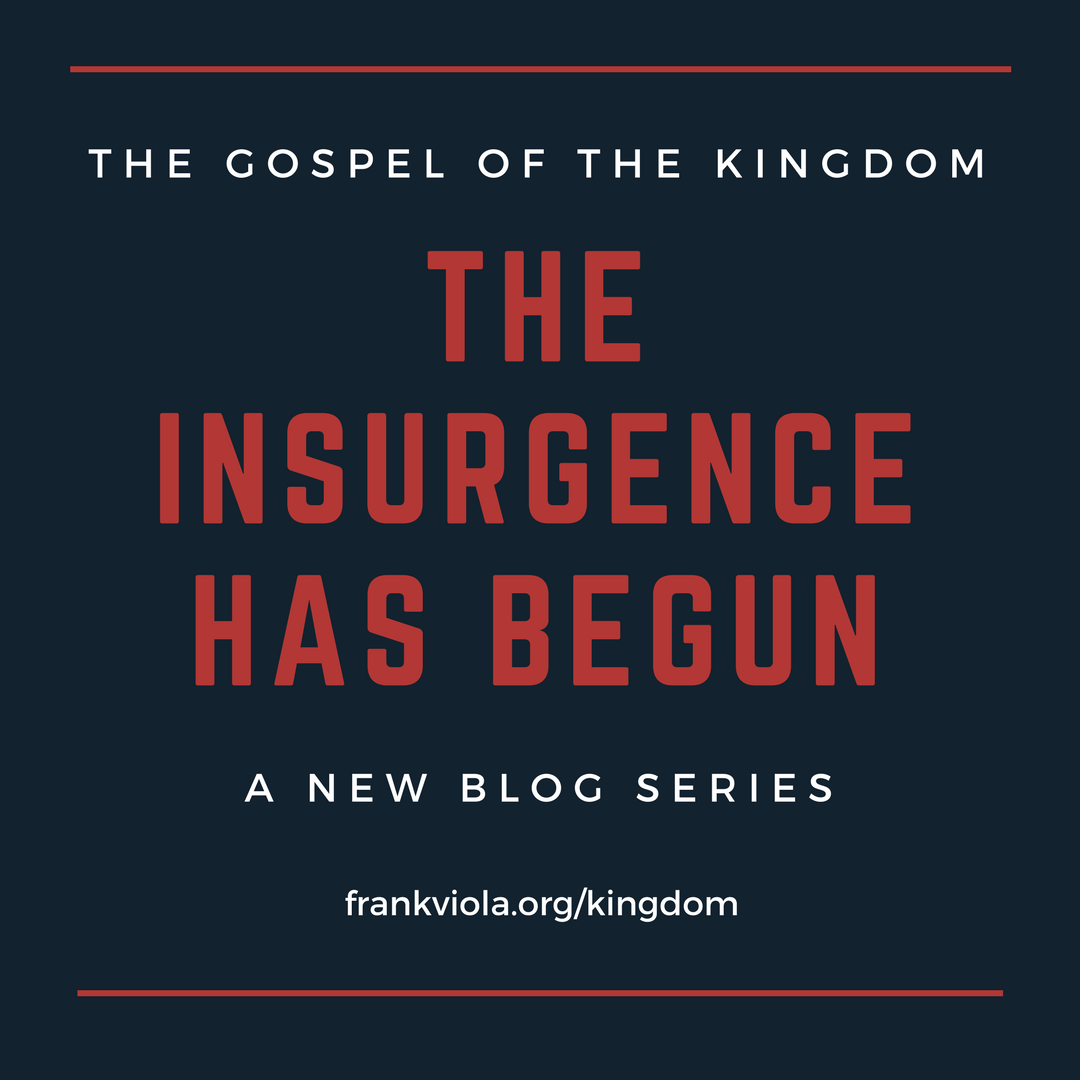 This article is part of my ongoing series on the kingdom of God (you can read the previous articles at frankviola.org/kingdom. They all work together.)
Right or wrong, I believe the greatest obstacle to the advance of the kingdom in the earth today is the unwillingness of so many of God's servants to work together.
Thankfully, this isn't the case with all of them. But I'd say it's true for most Christian leaders in America.
I've explained the profound benefits of co-working elsewhere. Today, I want to discuss two reasons why countless ministers won't work with others.
The two reasons – which are virtually never talked about today — are:[Continue Reading…]