Last year, I put together my 100 Best Christian Books Ever Written List. To my pleasant surprise, each day people are purchasing books from this list.
I also made a special audio for it called Building Your Spiritual Library: Thoughts on Christian Books.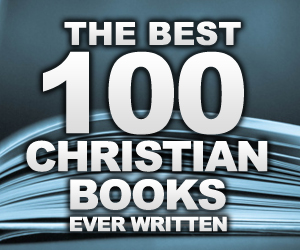 Sometime later, I created a Kindle version of the 100 Best Books List.
Following that, I created my 100 Best Christian Academic Christian Book List. This list includes theological and scholarly works as well as New Testament commentaries.[Continue Reading...]