If you are new to the blog, you may be interested to know that I highly recommend Logos Bible Software for intense Scripture study.
Logos is a seminary library at your fingertips.
If you aren't familiar with it, watch the video at the bottom of this post. It's a mind-blower.
I recommend the program to every serious student and teacher of the Bible.
Also, if you click the green banner below and order Logos Bible Software, you can get a special discount of 15%.
Logos now has my new book, God's Favorite Place on Earth, at a 17% discount.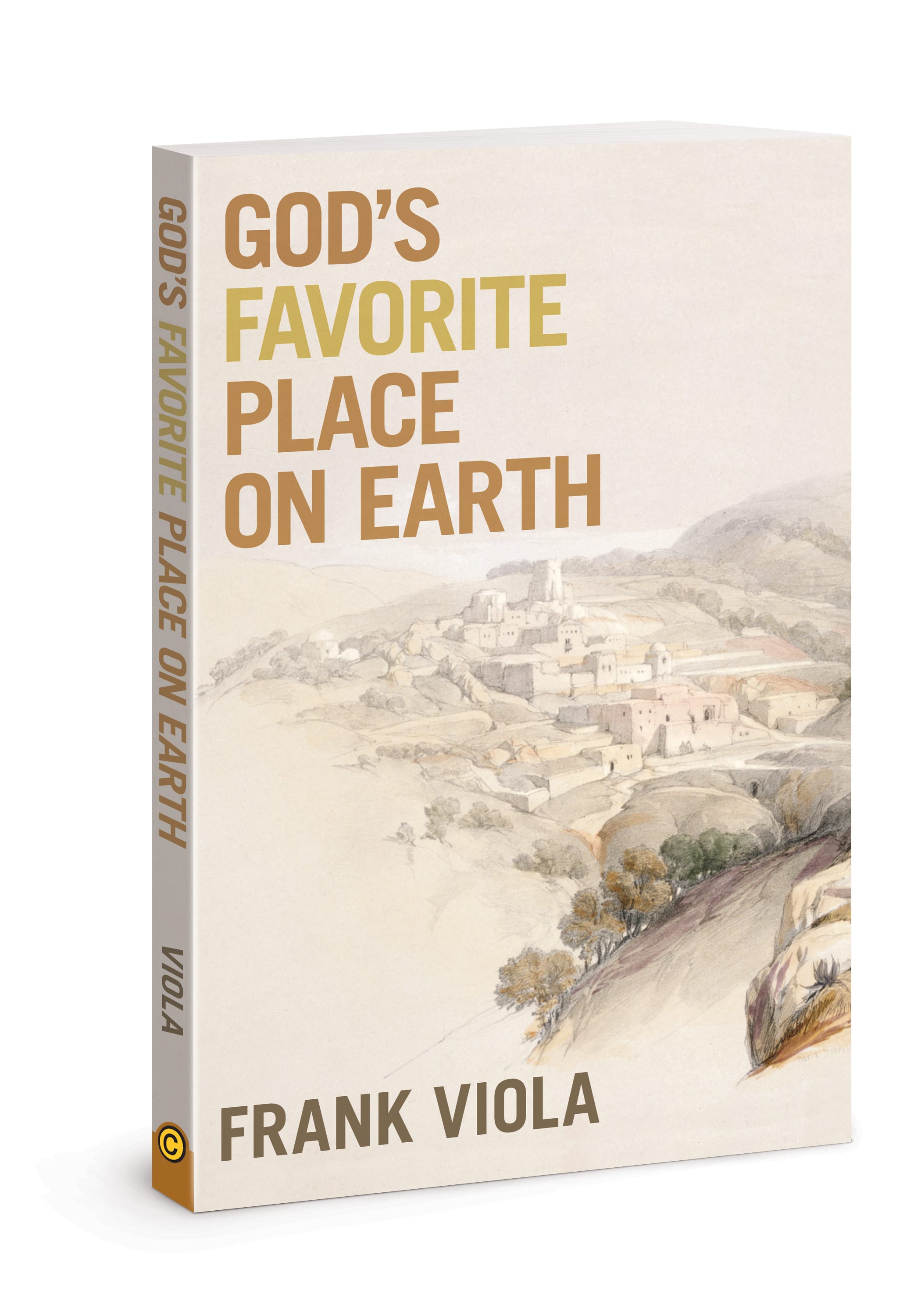 They also have my collection which includes From Eternity to Here, Revise Us Again, Reimagining Church, and Finding Organic Church at 14% discount[Continue Reading…]