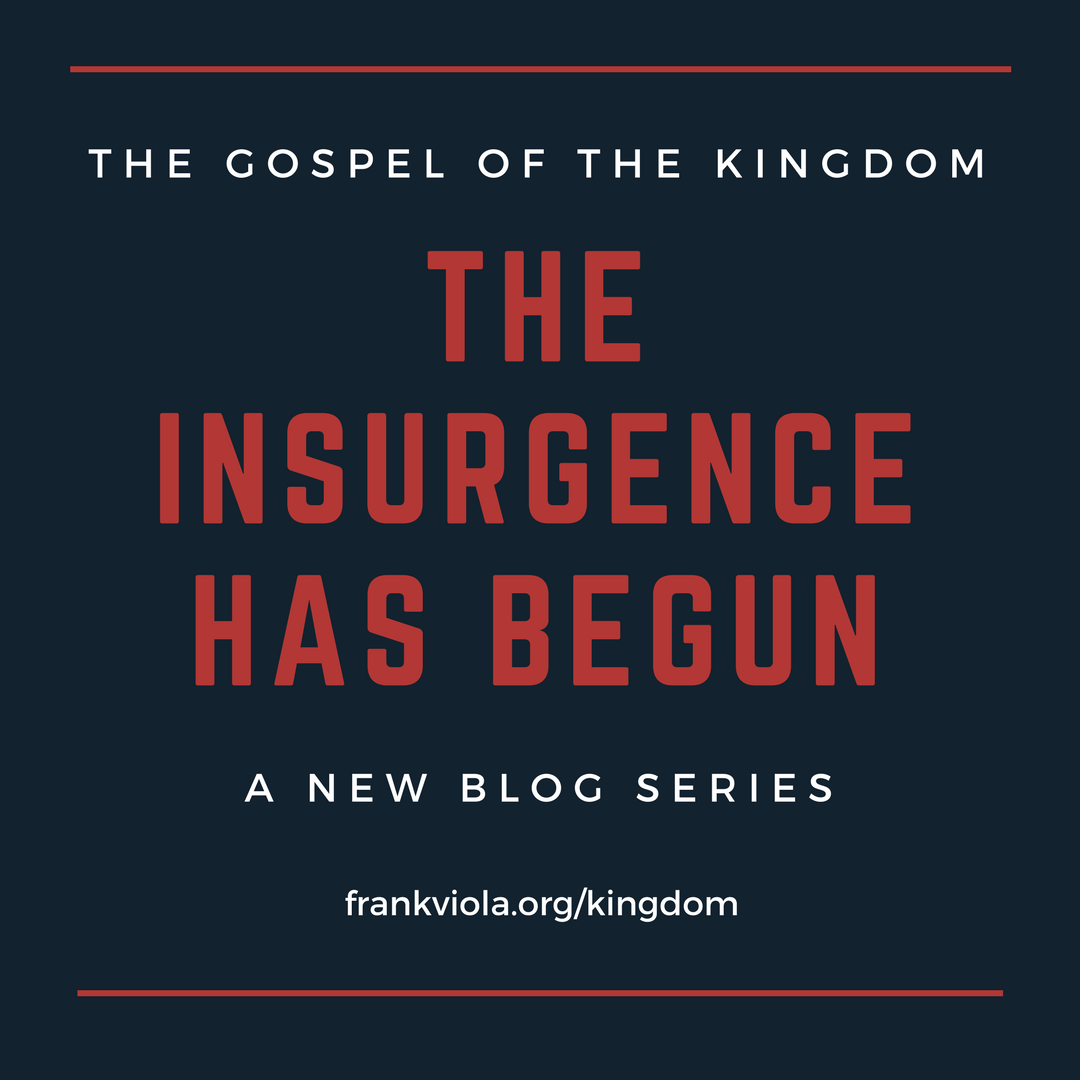 THIS MAY GIVE YOU CHILLS …
Sometimes the supernatural world penetrates the natural realm in such a tangible way, that the only response is to awe at God's manifest presence.
This past weekend, we held our second annual Deeper Christian Life Conference. People came from Australia, New Zealand, China, Norway, Denmark, Sweden, the UK, UAE, Canada, and all over the USA, including Hawaii.
During the conference, I unleashed the titanic, explosive, cataclysmic, earth-shaking, life-altering gospel of the kingdom that was preached by all the apostles in the first century and which turned the world into a mad rage. I unveiled that gospel in 8 messages–messages I've never shared before anywhere.
Something remarkable happened in the room Friday night. A number of people pulled me aside after the meeting and said things like, "I've not been so shaken by the Lord through a message." Another said, "What took place was electric. Something very special happened in that room that I can't fully describe." Others said they were deeply stirred and rocked by what took place.[Continue Reading…]