N.T. Wright has just released another book. It's the companion volume to his superb volume, Simply Jesus. He kindly had an early copy mailed to me.
Two months ago, I interviewed Wright on Simply Jesus. If you haven't read it yet, I encourage you to do so.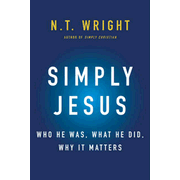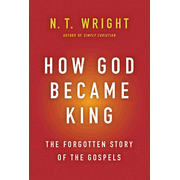 In his new book, How God Became King, N.T. Wright explores what he calls "the forgotten story of the gospels."
He explores the story that each gospel writer is seeking to tell. By doing so, Wright unveils a fresh way of looking at what the gospel writers actually say.
Traditionally, Christians have focused on the birth of Jesus, underscored some of His teachings, then jumped straight to His death and resurrection.
Wright turns the dial back and asks, "What about the middle, between His birth and the cross? Why is all that there, and what does it actually tell us?"[Continue Reading…]