The following are my 50 most popular posts in the order of most reads. If you find any of these posts helpful, feel free to share them with others (just click the "share" buttons below each post). It would be appreciated.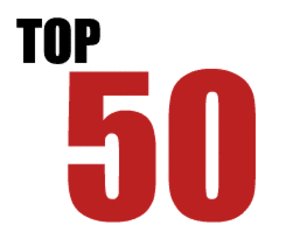 100 Best Christian Books Ever Written
Don't Believe Everything You Read or Hear
Rick Warren's Horrific Tragedy & the Sickening Response of Some Christians
Rethinking the Five-Fold Ministry
50 Things the Holy Spirit Does
20 Things the Blood of Jesus Does
Billy Graham's Stunning Prophecy
The Art of Being a Jerk Online
10 Myths About Pagan Christianity
Don't Waste Your Time Being a Christian
Rethinking Paul's Thorn in the Flesh
George Barna and I Reflect on 4 Years Since Pagan Christianity
How (Not) to Correct Another Christian
Why I Gave Up Trying to Live the Christian Life
Things Aren't Always What They Seem
20 Reasons Why the Christian Right & Left Won't Adopt Me
The Myth of Christian Leadership
The Forgotten Beatitude: Part I – Offended by God
House Church vs. Organic Church
Watchman Nee Meets T. Austin-Sparks
Discipleship, Mission, and Church
Is Your Ministry Due for a New Season?
Legalism, License, Lordship, and Liberty
Why Calvinists Live Like Arminians & Arminians Pray Like Calvinists
The Characteristics of a True Friend
Rethinking the Sinner's Prayer
The Forgotten Beatitude: Part II – Offended by Others
Rethinking the Baptism of the Holy Spirit
An Important Insight from President Obama
In Christ – New Song & Amazing Recordings
Join over 30,000 other readers and receive free blog updates. If you subscribe by
Email
, you will receive my eBook
Rethinking the Will of God
(Revised) and my
Next Reformation Seminar
as a free gift. By subscribing, you also won't miss a post. If you want to start your own blog from scratch in less than 10 minutes,
click here
. And if you're looking for a hosting or domain-name service, I highly recommend
BlueHost
.