If you are a genuine follower of Jesus, you carry a message. (I've explored how to discover your unique message elsewhere.)
But know this – your message will never be received by everyone. Some people will dismiss both your message and you. (Others will attack you, but that's another subject.)
Let me give you an inside look into one way this works.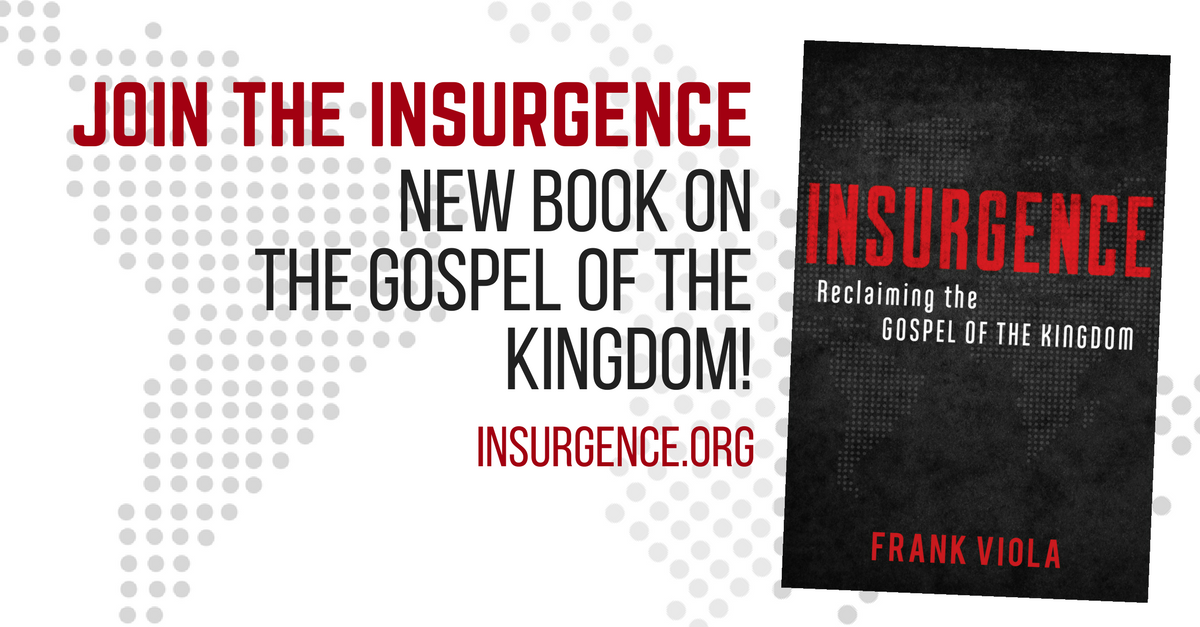 One Christian author recently asked,
"I've been trying to build my email list for years, but I'm having trouble not feeling discouraged every time someone unsubscribes. Most of my subscribers love what I write, but apparently, not everyone does. How do you deal with this yourself?"
My answer: When I started my blog in 2008, I quickly realized that it wasn't for the masses. If you try to write for everyone, you're writing for no one.
My work is called "the deeper journey," and the common thread that binds it all together is that I'm constantly challenging the status quo, pushing in new directions, addressing neglected or overlooked  subjects, and seeking to magnify the Lord through all of it.
We are also part of the present Insurgence that's shaking up the Christian family today.[Continue Reading…]