In my book, Reimagining Church (2008), I crafted a detailed exposition on what leadership in the first-century church looked like and the revolutionary principles that were clearly articulated by Jesus and Paul.
The second half of my book is entitled "Who is Your Covering?" (a title I created in the 1990s), and it goes into great depth on the issues of accountability, submission, and authority.
The Appendix of Reimagining Church answers every objection I've ever seen about my views on this subject along with my responses.
In this connection, Jon Zens has just released a powerful new book. It's called 58-0: How Christ Leads Through the One-Anothers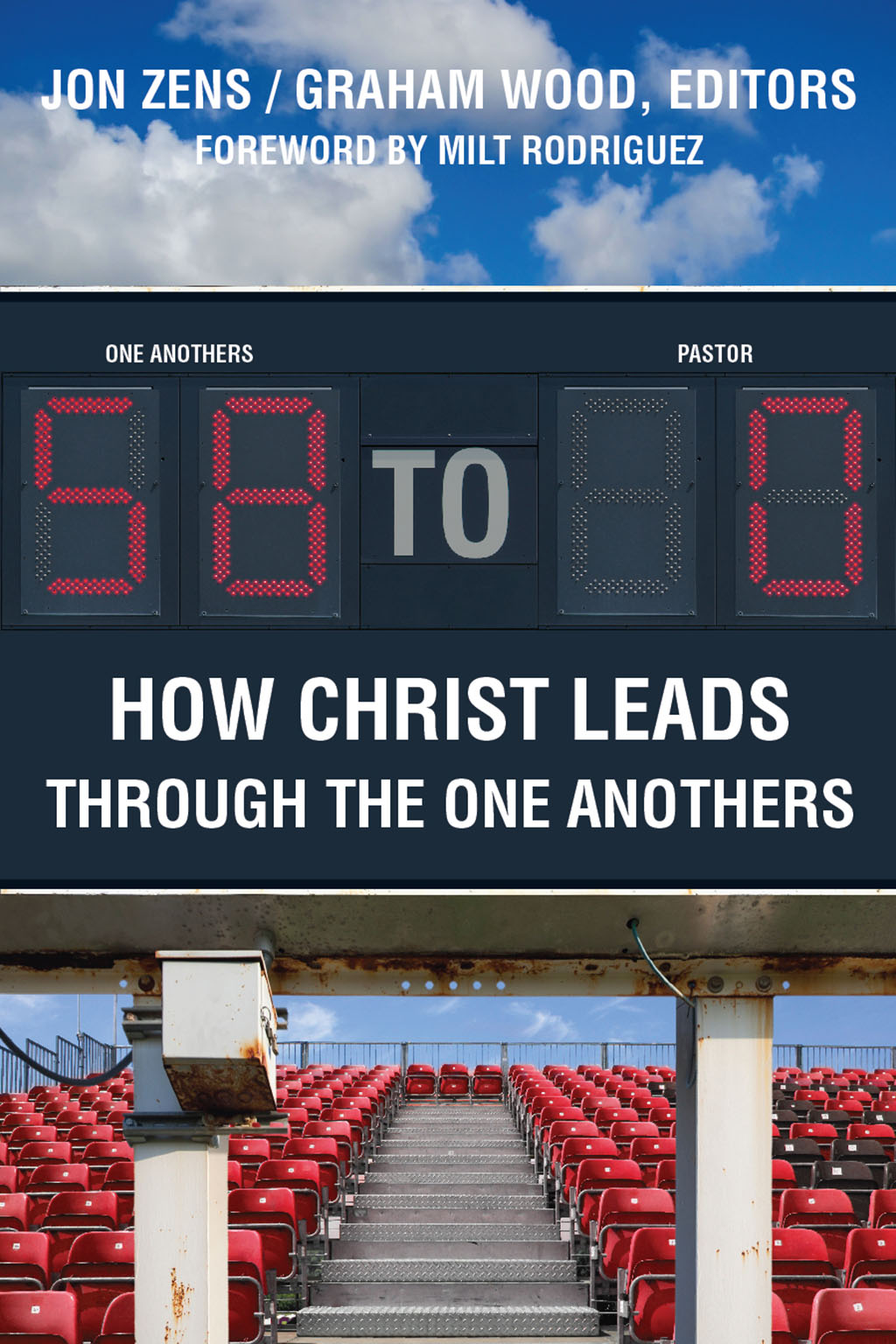 If I had one book by Jon Zens to give to people, it would be this one.
It contains Zens' best thinking on the subject of leadership from a New Testament perspective, and it also contains chapters by other writers — some past and some contemporary.
Here is the chapter I contributed to the book.[Continue Reading…]