This post is an excerpt from my new book, Jesus Now: Unveiling the Present-Day Ministry of Christ.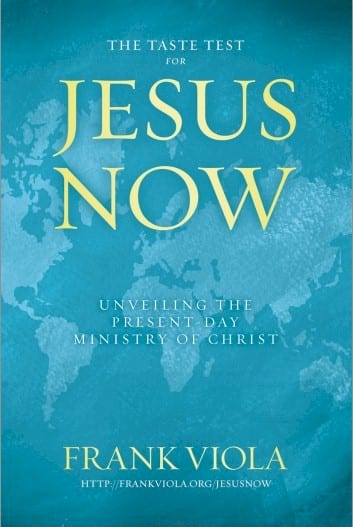 The book includes many lists like this one while highlighting the 7 aspects of Christ's present-day ministry.
Here are the 20 Things the Blood of Christ Does
1.      It remits sins (Matt. 26:28).
2.      It gives life to those who consume it (John 6:53).
3.      It causes us to dwell in Christ and He in us (John 6:56).
4.      It is the means by which Jesus purchased the church (Acts 20:28).
5.      It is the means by which Jesus becomes our atonement through faith (Rom. 3:25).
6.      It justifies us and saves us from wrath (Rom. 5:9).
7.      It redeems us (Eph. 1:7; 1 Pet. 1:18-19; Rev. 5:9).
8.      It brings those who were far away from God near to Him (Eph. 2:13).
9.      It grants us the forgiveness of sins (Col. 1:14).
10.    It brings peace and reconciliation to God (Col. 1:20).[Continue Reading…]