I'm super excited to share my new project with you!
I'm working on a herculean book. It will be a mammoth limited-edition hardcover that will contain my best writings from 2008 to 2016 that have never been published in any print book.
The book is over 8.5 x 11 in size. It's 800 pages and includes over 385,000 words!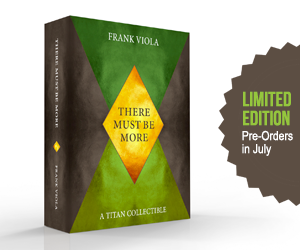 We decided to call it a "Titan Collectible" because it's so large. Only a small number of copies have been printed, and it will never be printed again. Hence, it's a "collectible" (or "keepsake").
These writings are NOT found in my 12 published books.
Instead, this collectible hardcover will include the content of all 14 of my eBooks (including my entire Rethinking Series) and dozens of brand new chapters.
Some of those chapters were rejected by my publishers because they were too radical and controversial. But they will appear in this book.
Here are the digital books THERE MUST BE MORE will include:
Magnificent Obsession
Rethinking the Mission
Rethinking the Church
Rethinking the Spirit
Rethinking Spiritual Growth
Rethinking Conventional Christianity
Practical Help for Christian Communities
Beyond Evangelical
When the Pages Are Blank
Pouring Holy Water on Strange Fire
Epic Jesus
Discipleship in Crisis
Rethinking the Will of God
Straight Talk to Pastors
Plus numerous articles on the deeper journey published on blogs, periodicals, and magazines.
This ginormous monstrosity will be more radical than my 2008 release Pagan Christianity with George Barna. And it will cover issues that all Christians face, not just those interested in "church" matters.
This titanic book is called THERE MUST BE MORE. The back cover reads "There Is More."
Here are the cover images.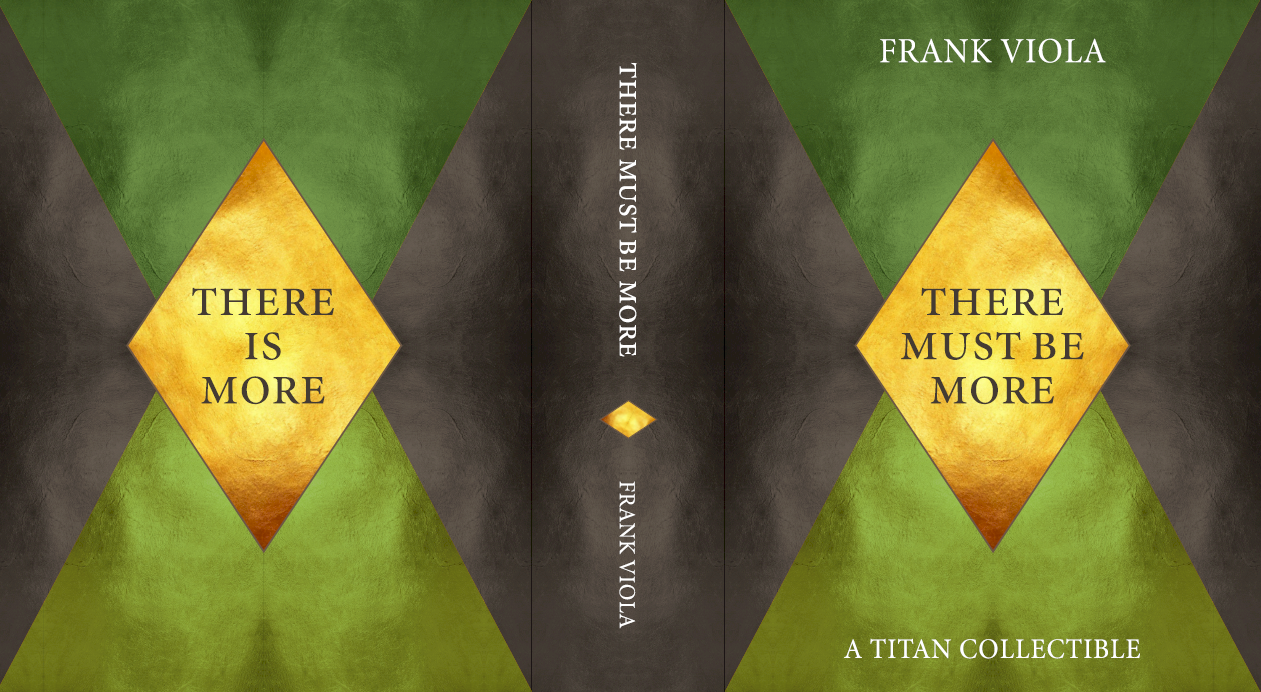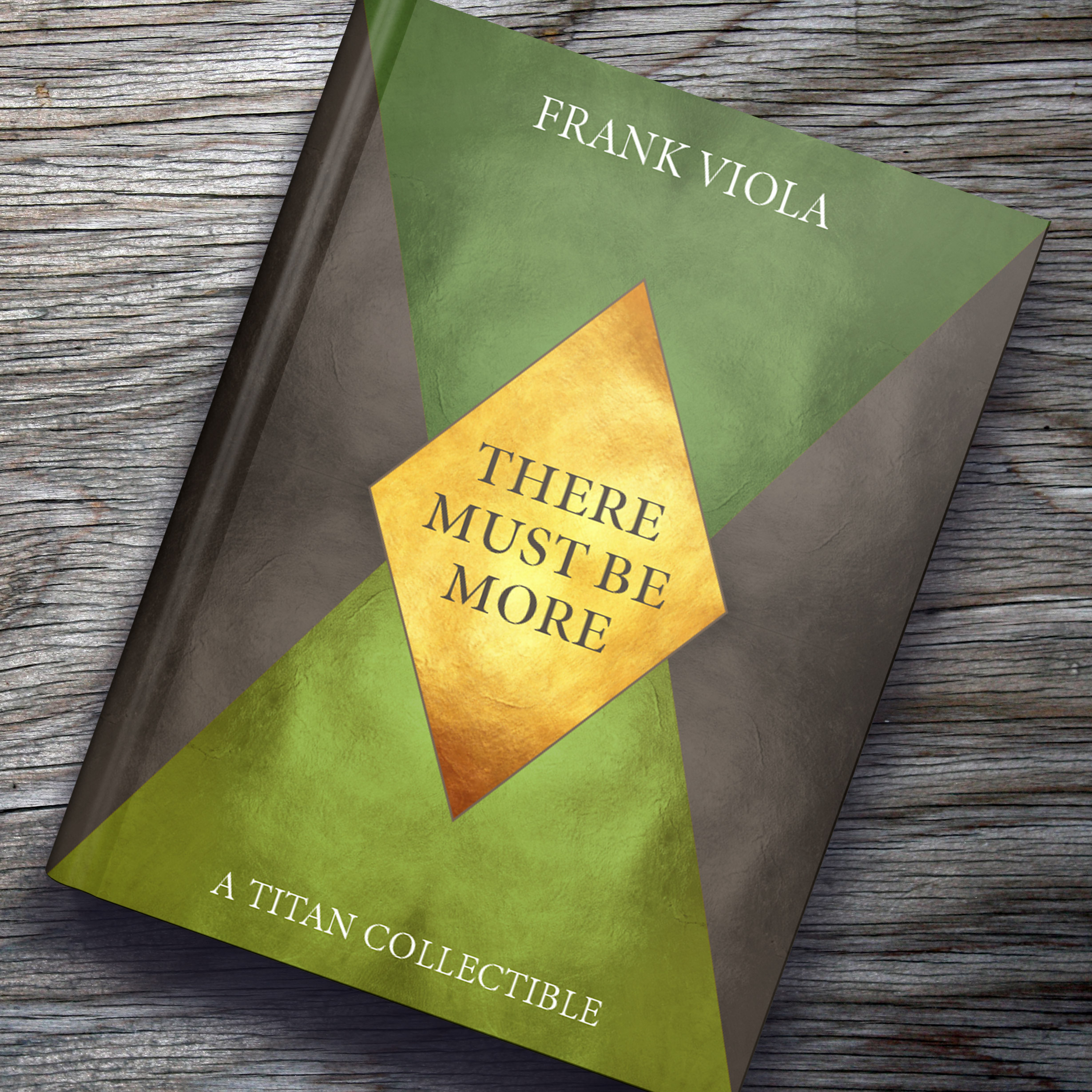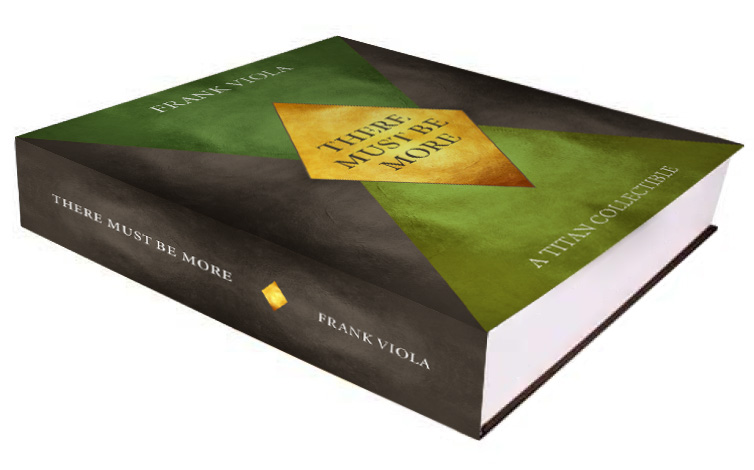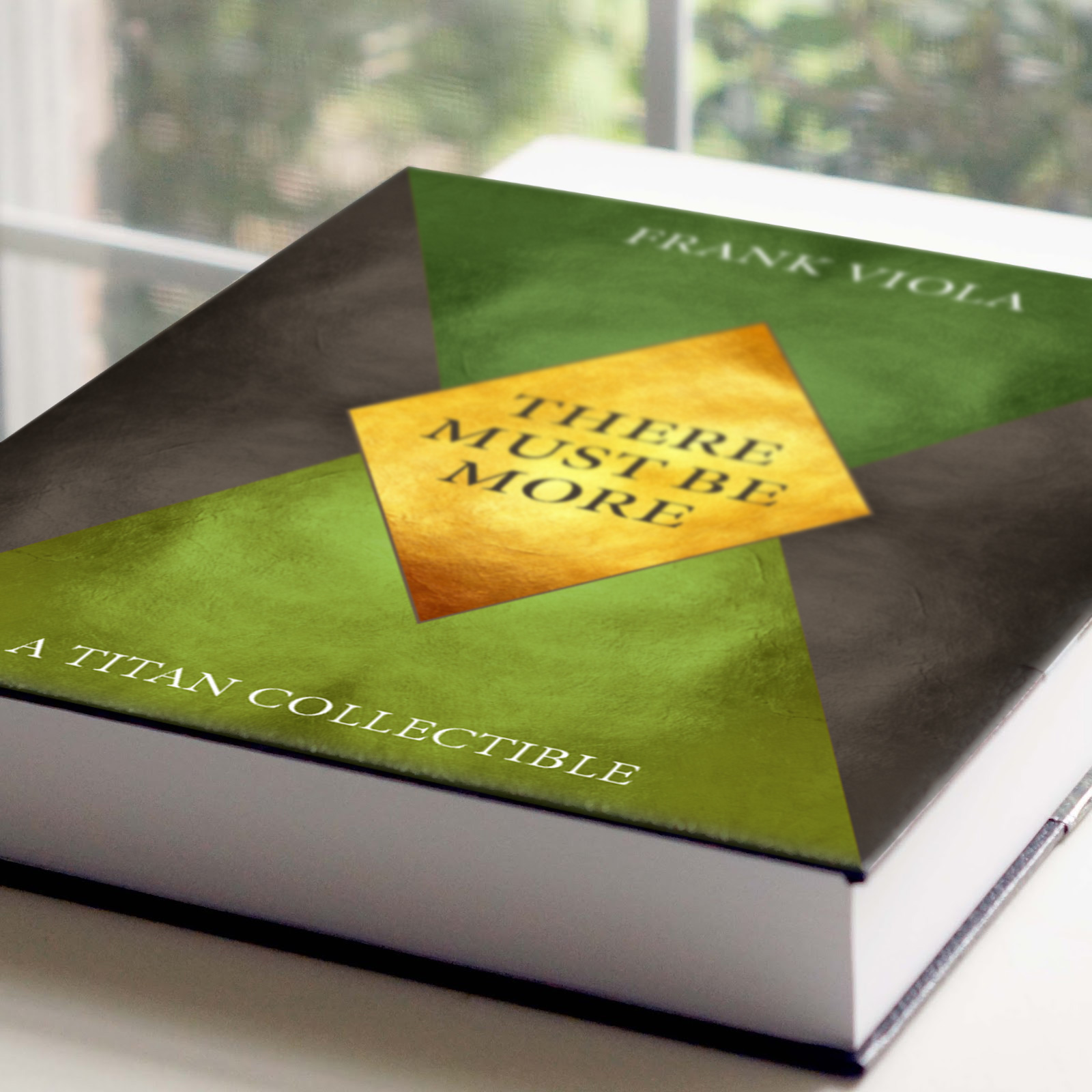 There will only be a limited number of copies printed.
Between 1,000 and 3,000. AND IT WILL NEVER BE PRINTED AGAIN!
So if you've appreciated my books, blog posts, and articles, you don't want to miss this offer.
*** If you want to be notified when this titanic book releases, JOIN my weekly UNFILTERED email list and STAY on it. ***
We expect to take pre-orders July 2017.