Last year, I put together my 100 Best Christian Books Ever Written List. To my pleasant surprise, each day people are purchasing books from this list.
I also made a special audio for it called Building Your Spiritual Library: Thoughts on Christian Books.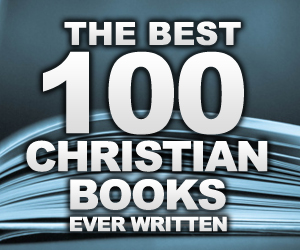 Sometime later, I created a Kindle version of the 100 Best Books List.
Following that, I created my 100 Best Christian Academic Christian Book List. This list includes theological and scholarly works as well as New Testament commentaries.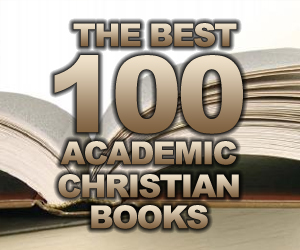 Because I limited the list to 100 books, I couldn't add commentary sets. So here are my top New Testament Commentary set picks.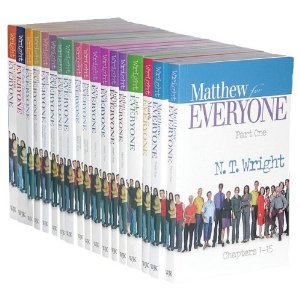 N.T. Wright's The New Testament for Everyone Series
(Perhaps someday I will create an Old Testament theological book and commentary list.)
Since most of you are avid readers, I encourage you to build your spiritual library with these excellent titles . . . one book at a time, if need be.