The 73rd episode of my podcast has just been published.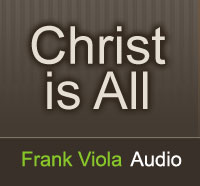 Episode Overview
Bob Crittenden of Faith Broadcasting pelts me with questions about how to properly receive Jesus Christ and why the story of Jesus in Bethany is so critical for Christians today.
Christian Book Distributors (CBD) discusses with me how the message of God's Favorite Place on Earth changed my life.
Listen to the Episode
Subscribe to the Podcast
Subscribe below so that you don't miss an episode. You will also receive all previous episodes by subscribing.