The 96th episode of the "Christ is All" podcast released this morning.
It's called "You Can't Join Jesus in His Present Work if You Don't Know What He's Up To."
The podcast is 45 minutes long and opens and closes with a music trailer (as most of my podcast episodes do).
If you're pressed for time, listen while you drive, walk, exercise, do household chores, or relax. I believe the 45-minute listen will be well worth your time.
Listen to the episode: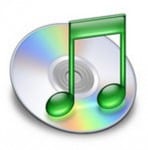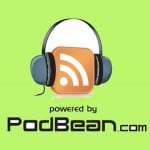 PODCAST ARCHIVES – click here to see the complete list of episodes on one page.