Each volume below seeks to draw you deeper into a relationship with Jesus Christ. They present a fresh look at your Lord, a greater insight into the Scriptures, and a clearer understanding of God's grand mission.
My purpose in writing is to steal your heart for the Lord Jesus Christ and blow your mind to the heavenlies, bringing you into those intangible things of Christ and the deeper things of God.
Click on the book covers below for details, samples, and discounted ordering information.
IN A CLASS ALL BY ITSELF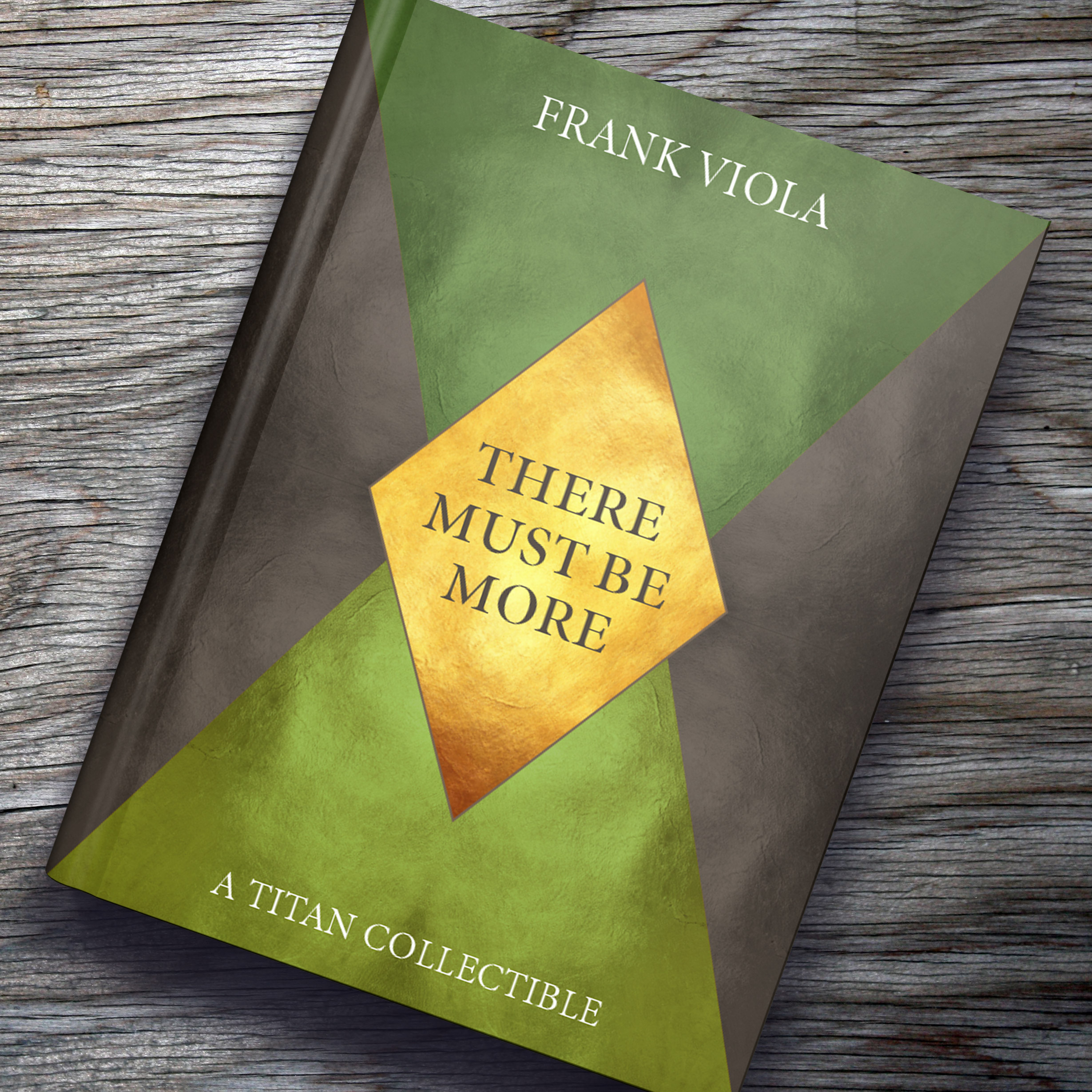 Online Discipleship Course! Click the banner below for more information.