On this page, you can find all the resources that Frank has produced. To get a more detailed description of each, click the "Learn More" button at the end of each product.
Books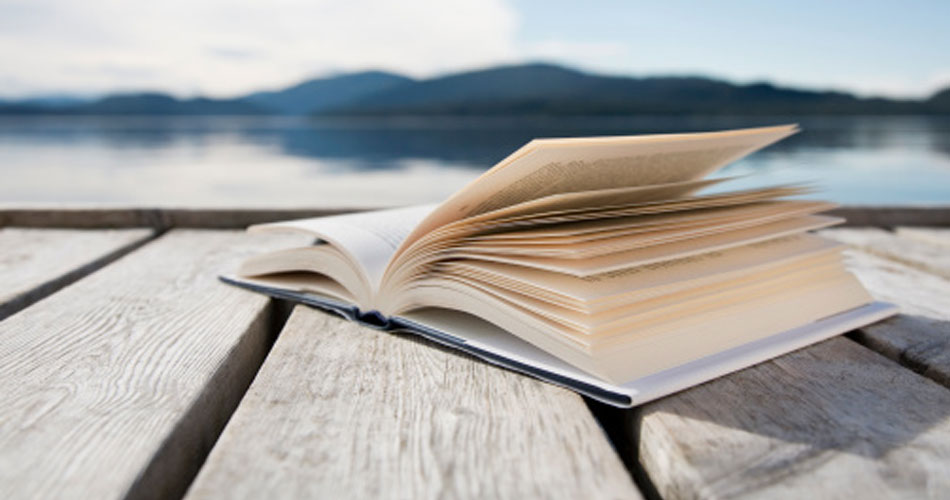 Among the endorsers of Frank's best-selling books are John Ortberg, Matt Chandler, Lysa TerKeurst, Shane Claiborne, Ed Young, Jon Acuff, Mary DeMuth, Mark Batterson, Jack Hayford, Calvin Miller, Ed Stetzer, Reggie McNeal, Pete Wilson, Greg Boyd, Craig Keener, Francis Frangipane, Holley Gerth, Steve Brown, Myles Monroe, Leonard Sweet, Margaret Feinberg, and many others. Check out the complete library with samples and the best prices.

---
 Discipleship Course

Frank's landmark discipleship course, Living by the Indwelling Life of Christ, has transformed people all over the world. This premium course provides full immersion into the practicals of how to live out Galatians 2:20.

---
The PROLIFIC Program

Frank's premium productivity & creativity program has been a game-changer for those who have gone through it. If you want to be more productive and more creative, check out the program. You can take it from the comfort of your own home.

---
The Deeper Christian Life Network (Master Classes)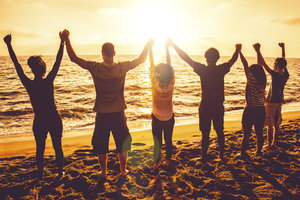 Frank's premium Network for mentoring and connection. If you're looking to go deeper in the Lord, receive Frank's best ministry, and you want to connect with others who are on the deeper journey, you'll love the Network. It includes all of Frank's exclusive Master Classes.

---
 The Best 100 Books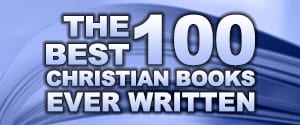 Many people have asked Frank for the books he recommends. In response to this often-asked question, he has compiled his 100 best Christian books list. There is also a 100 best academic/theological books list which includes Bible commentaries. A link to the academic list appears on the top 100 books list.

---
 The Buzz Seminar Master Course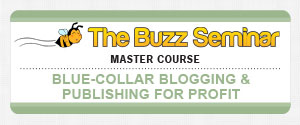 This is the landmark course for those who are aspiring or actual authors and/or bloggers. As an 8-time bestselling author and A-list blogger, Frank is one of 9 presenters of this robust and powerful course. Each presenter is an expert in their respective fields.

---
 Toolbox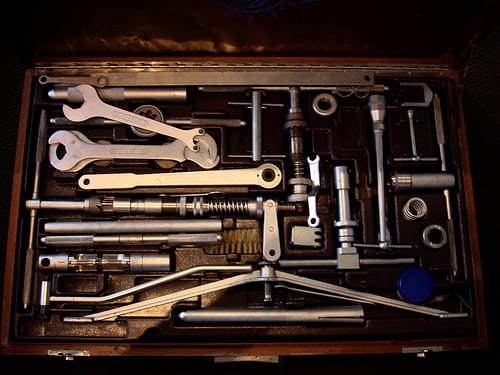 Many people want to know what tools Frank uses for his work. Having created over 1,000 blog posts, over 100 podcast episodes, and over 20 books, he has revealed his complete toolbox for the benefit of other artists.