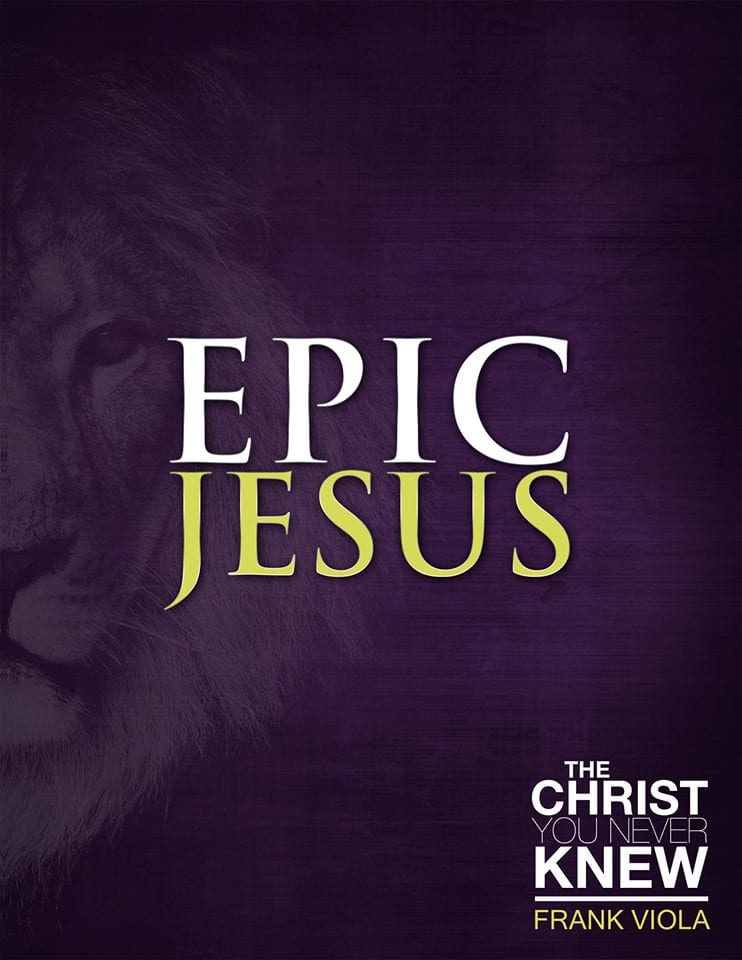 The message I delivered at the Momentum 2011 Conference is entitled EPIC JESUS.
The talk reveals Jesus Christ and summarizes my entire ministry.
Click here to listen to the message online (streaming) (Free)
Click here to download it on iTunes (Free)
The book is part of Frank's Titan. You can check it out here.
EPIC JESUS is also in Spanish