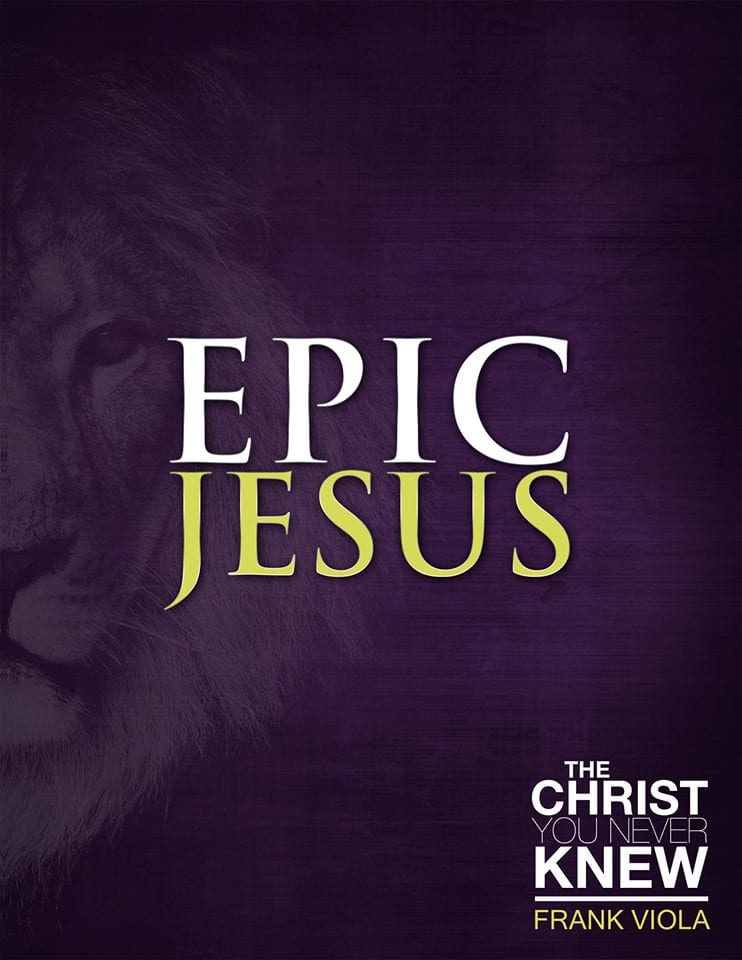 The message I delivered at the Momentum 2011 Conference is entitled EPIC JESUS.
The talk reveals Jesus Christ and summarizes my entire ministry.
The eBook version (the transcribed message) is only 99 cents USD.
Order Today
The book is only $.99 USD.
Click the red button below to get the book in PDF, Kindle, and Nook formats.
Do not use an iPhone or iPad to order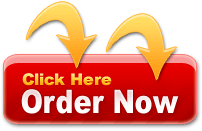 OR
You can get Frank's entire eBook library of 11 books — including this one — on discount
EPIC JESUS is also in Spanish