Revise Us Again: Living From a Renewed Christian Script is one of the most important books I've ever written. The book released last year.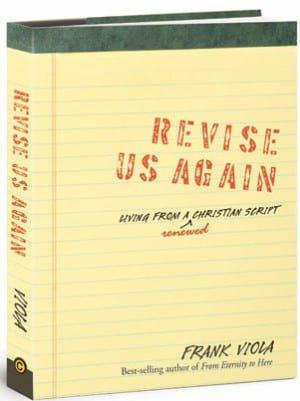 Among those who have read it, the reception has been phenomenal.
In this book, I talk more about the Holy Spirit and His gifts than in any other of my writings. What I say about them may surprise you.