In this conference message (uploaded to the podcast), I address the paradox in the New Testament concerning the world. On the one hand, Christians are to love the world because God loves it. But on the other hand, we are exhorted to love not the world. The message resolves the paradox and explores our relationship to the world. You can listen to it on iTunes, RSS, or stream it on your computer.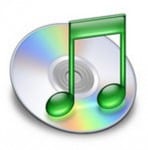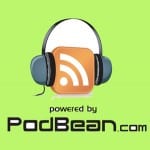 Join over 30,000 other readers and receive free blog updates. If you subscribe by
Email
, you will receive my
Next Reformation Seminar
as a free gift. By subscribing, you also won't miss a post. If you want to start your own blog from scratch in less than 10 minutes,
click here
. And if you're looking for a hosting or domain-name service, I highly recommend
BlueHost
.