Many of you requested that we make all the new songs I've featured on this blog into an "album" so you can play them all in your automobile or iPod.
Well, I've done just that.
The 86th episode of the podcast features 7 new songs one after the other.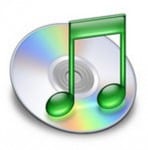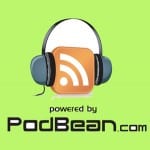 On another note, I just found out that the audio versions of all my books are deeply discounted for a limited time. They are all on sale for only $7.49.
Click here to see all the titles at that price. I don't know when the discount will end.