There Really is More to the Christian Faith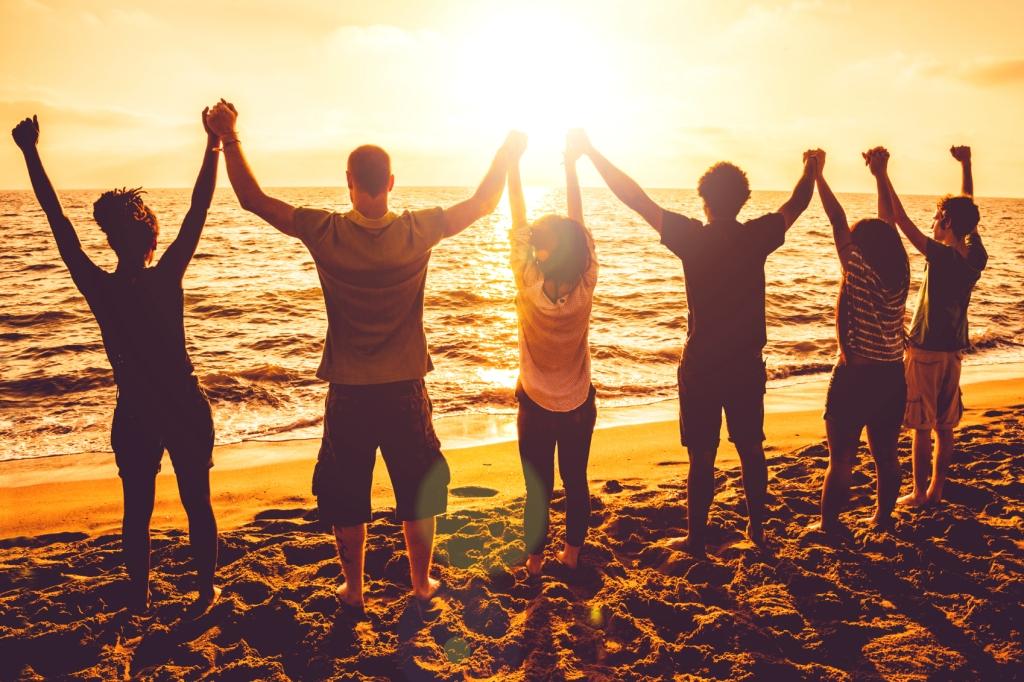 "Launch out into the deep …" ~ Luke 5:4
"Deep calls unto deep …."  ~ Psalm 42:7
Are you tired of the shallowness and superficiality that marks present-day Christianity?
Do you feel deep within your heart that there has to be more to the Christian faith?
Are you weary of both the evangelical right and the progressive left?
Do you desire to take your relationship with the Lord to the next level?
Then join our community of over 80,000 monthly blog readers who are on The Deeper Journey.
Once you subscribe, you'll get my weekly UNFILTERED articles which are emailed every Thursday.
You'll also receive these two books as gifts as well as my Next Reformation audio seminar.