I just returned from Franklin, TN where I met with my MasterMind group. It's good to be back home.
The deadline for the free offer for the JESUS NOW Study Guide is over (it lasted from May 5th to May 23rd).
But you can still get it for only $3.99 USD.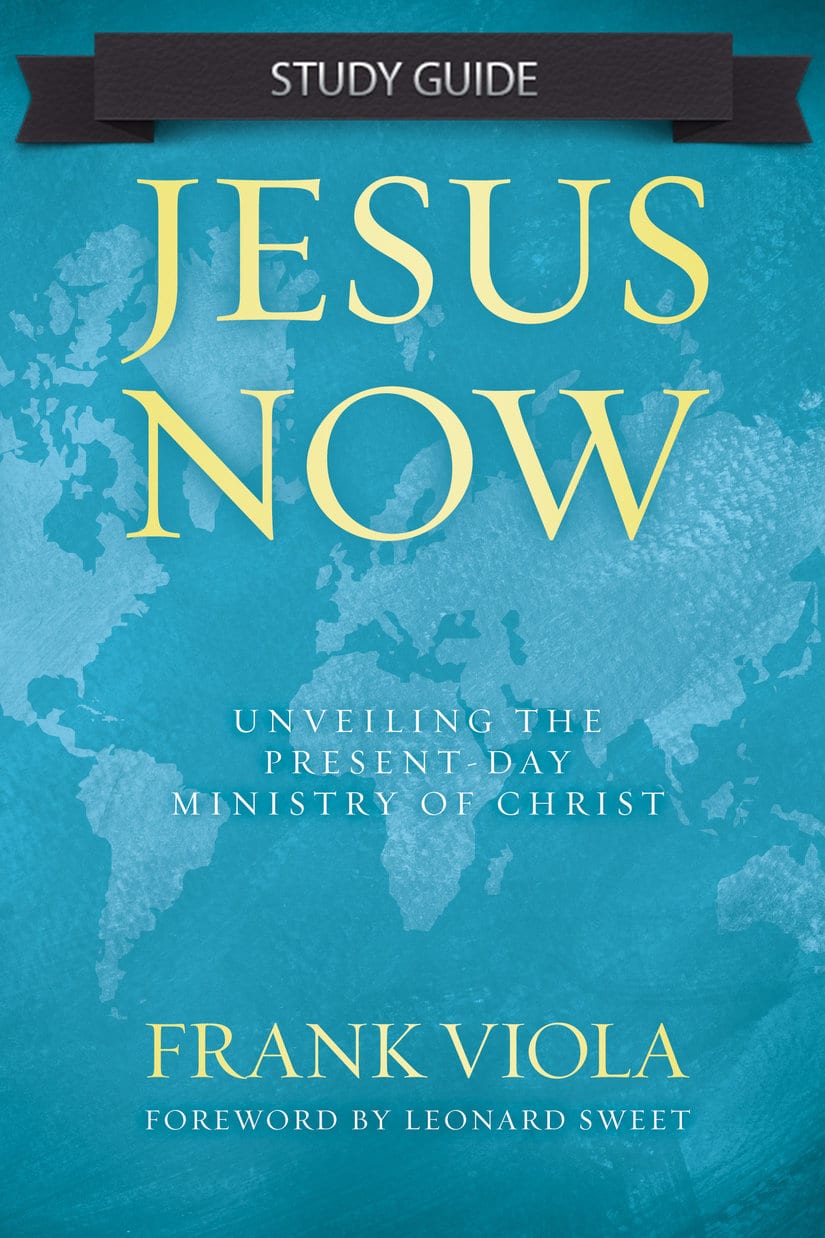 You can get the book, JESUS NOW, on discount from the following vendors.
Parable.com (30% off) paperback
Parable.com (30% off) ePub
Amazon paperback
Amazon Kindle
Koorang (Australia)
Kalahari or Loot (South Africa)
Fishpond (free shipping to ANY country)
Click here to "taste test" the book
JESUS NOW is a book that I believe every Christian will want in their library.