"Friendship is the greatest of worldly goods. Certainly to me it is the chief happiness in life."
~ C.S. Lewis
For those of you who are reading Jesus Now and want to let your friends know about it, there is now a list of quotes from the book that you can publish on Twitter and Facebook.
Just go to the book landing page – JesusNow.tv – and scroll to the bottom.
Also, we redid the 7 Aspects of Christ's Present-Day Ministry episode since the original recording was poor. Now the podcast includes a short excerpt from an interview I did for Jesus Now that's much clearer. The phone call from the distraught man who was kicked out of a lunch buffet still appears at the end.
That said, we've just released the 99th episode of the "Christ is All" podcast. The topic — 7 Ways to Destroy a Friendship.
Listen to the episode in the following ways: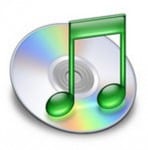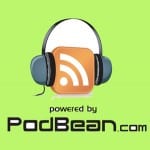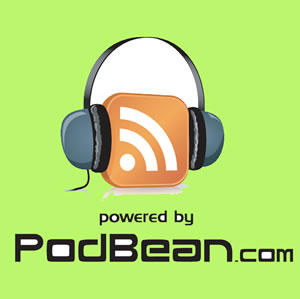 PODCAST ARCHIVES – click here to see the complete list of episodes on one page.