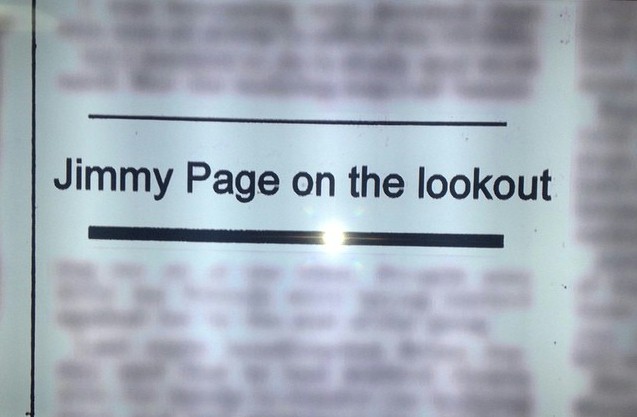 Photo: Music newspaper article from 1968 when Jimmy Page was looking for fellow musicians to form a new band. The band would become Led Zeppelin, what many experts have called the world's greatest rock band.
The 122st episode of the "Christ is All" is called A Ministry Dream Team and it's my response my May 11th blog post where I asked you to select 3 people to be on my ministry team.
This is an important episode to me, so give it a listen.
You can listen to the episode in the following venues: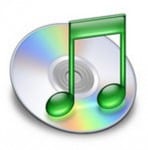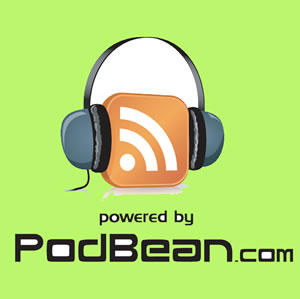 If you don't use a smart phone, then click here to see the complete list of episodes on one page, including this episode
Click here for detailed instructions on how to subscribe to the podcast using your smart phone or tablet, how to rate the podcast in iTunes, and how to find time to listen to podcasts if you're busy.