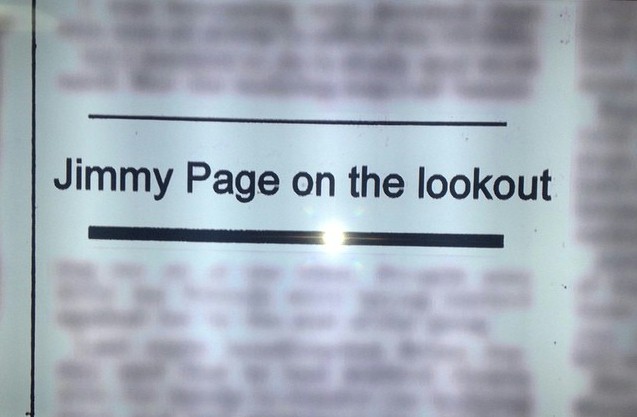 Photo: Music newspaper article from 1968 when Jimmy Page was looking for fellow musicians to form a new band. The band would become Led Zeppelin, what many experts have called the world's greatest rock band.
The 122st episode of the "Christ is All" is called A Ministry Dream Team and it's my response my May 11th blog post where I asked you to select 3 people to be on my ministry team.
This is an important episode to me, so give it a listen. If after listening, you have some leaders in mind who you think would be a good fit, send this page to them.
You can listen to the episode in the following venues: