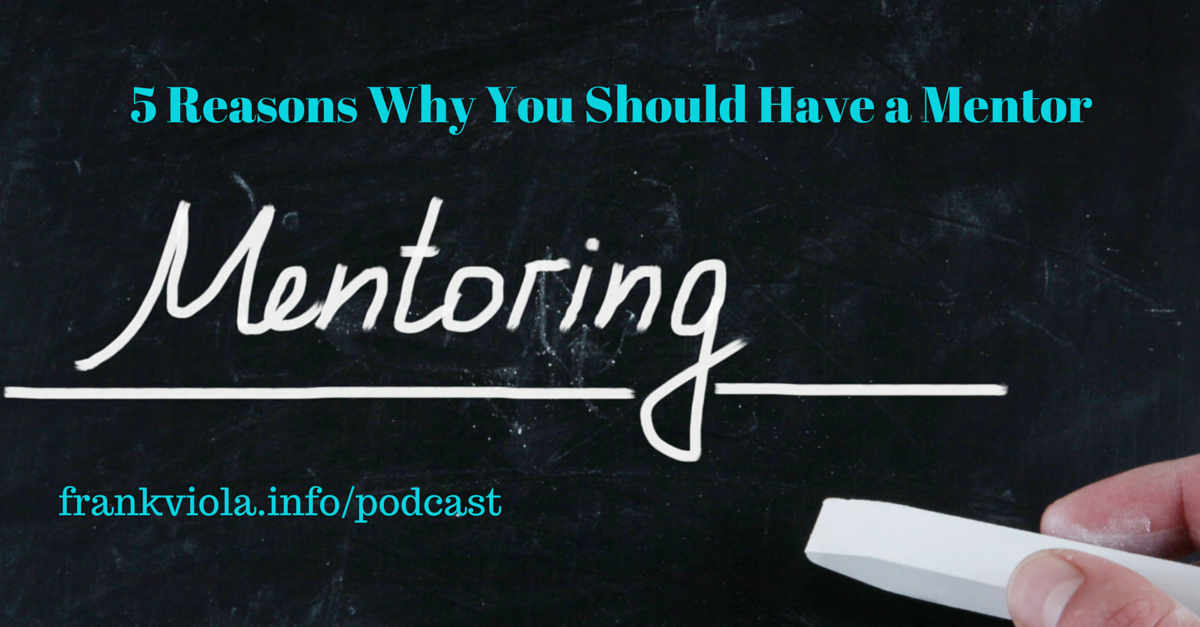 As I enter this season of my life and ministry, the example of Jesus weighs heavy on my mind and heart.
Namely, the fact that He spent most of His time with a group of people who "got" what He was teaching, realizing how unique it was during their time.
And they wanted more.
At bottom, I'm a problem-solver who seeks to add value to the lives of God's people, especially in those areas which are rarely talked about or addressed.
As my ministry on the deeper Christian life has increased in scope over the last 5 years, I'm being pressed about with speaking invitations, demands from publishers, and interview requests.
This all on top of my normal routine of producing a podcast, blogging , producing new courses, writing new eBooks, and answering hundreds of emails. Not to mention the on-the-ground work that I'm engaged in with the poor and needy.
All told, I've got to make a change — I can't keep all of these plates in the air.
That brings me to a deep need that many of you have expressed.
Over the years I've received many requests from Christians in their 20s, 30s, and 40s, asking me to mentor them.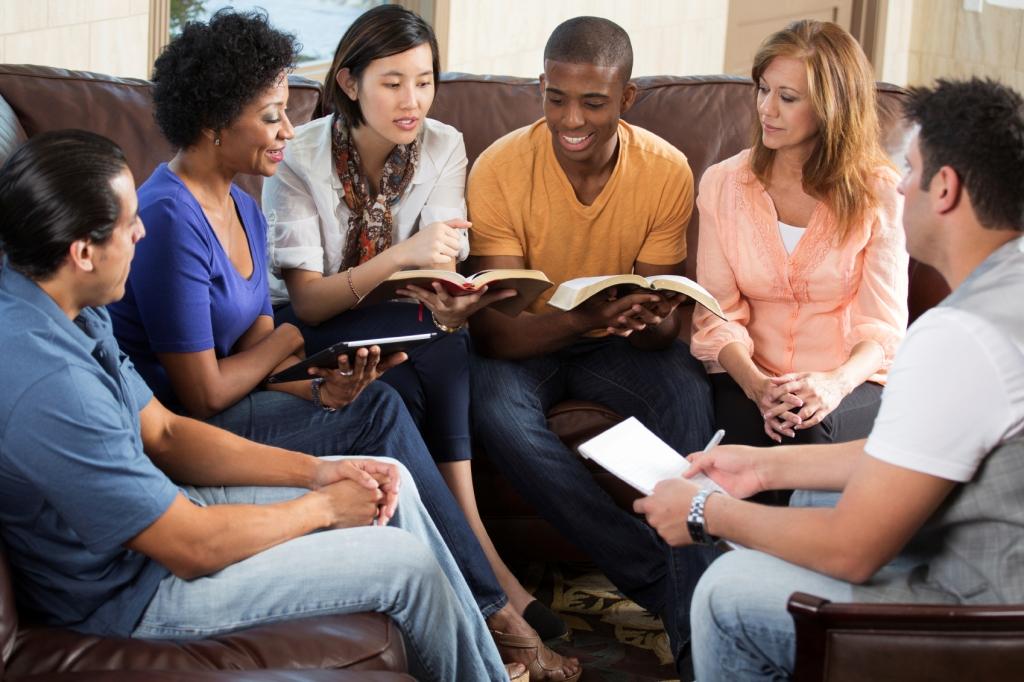 In my post on mentoring, I outlined a number of ways in which you can receive mentoring from me right now.
However, I'm working on a new project where I will provide regular virtual mentoring that's much more robust. There will also be an in-person component as well.
In addition, the project will provide connection with others who are being mentored.
And I'll be giving most of my attention to that project once it launches.
If you are interested in receiving mentoring from me, FILL OUT THIS FORM. IMPORTANT: Be sure you type in your email address correctly and activate the subscription when you get the confirmation email (be sure to check your Spam and Junk folders or "Promotions" tab if you have Gmail.)
Here's where I've discussed the subject of mentoring in the past. Check them out as I believe they will be helpful to you.
5 Reasons Why You Should Have a Mentor