My critical review of John MacArthur's Strange Fire & Charismatic Chaos is now available.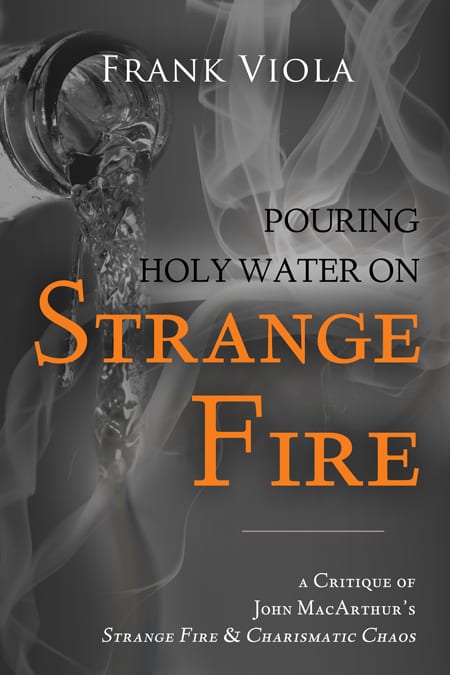 The review is 75 pages long. It is a digital book. There are no plans for a printed edition, but you can easily print it out and create your own print version.
What follows is the Table of Contents and Endorsements.
The cover design was created by Ryan J. Rhoades of ReformationDesigns.com.